The combined company will boast a $28bn revenue
The world just got its fifth-largest food beverage company, thanks to Warren Buffett.
Heinz, the ketchup maker owned by Buffett's Berkshire Hathaway and Brazilian investment giant 3G Capital, is to merge with Krafts Food Group (key details below).
Warren Buffett, Berkshire Hathaway chief executive, said: "I am delighted to play a part in bringing these two winning companies and their iconic brands together.
"This is my kind of transaction, uniting two world-class organisations and delivering shareholder value. I'm excited by the opportunities for what this new combined organisation will achieve."
Alex Behring, chairman of Heinz and the managing partner at 3G Capital, said: "By bringing together these two iconic companies through this transaction, we are creating a strong platform for both US and international growth."
Here are 5 things you need to know about the deal:
1. The new company will be called the Kraft Heinz Company. It'll have two HQs – one in Pittsburgh and the other in Chicago.
2. The combined company will boast a $28bn revenue with eight $1bn brands and five brands between $500m and $1bn.
3. Heinz said that its shareholders will own 51% of the combined company with Kraft shareholders owning a 49% stake.
4. Under the deal, Kraft shareholders will receive a special cash dividend of $16.50 per share. This will cost Berkshire Hathaway and 3G Capital an estimated $10bn.
5. The merger will create the third largest food and beverage company in North America and the fifth largest food and beverage company in the world.
Now read: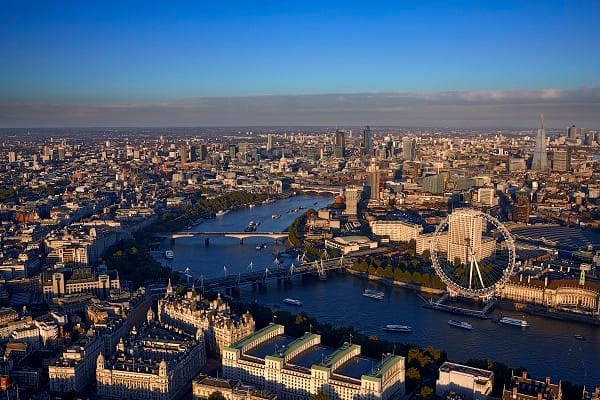 Fed up with business rates? A "radical" review is coming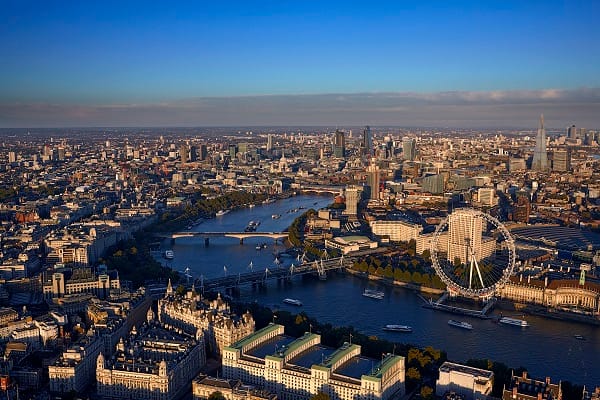 Battle of the breakfasts: Wetherspoons slashes morning prices to compete with coffee chains
What caused Morrisons' spectacular 52% fall in profits?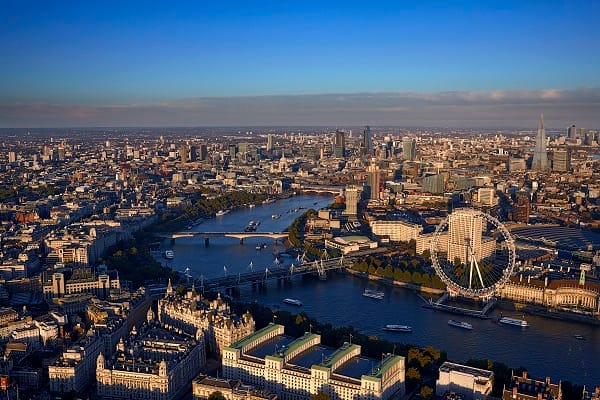 Sir Philip Green to sell BHS at last – but who would buy it?