The five biggest Tescwoes of the year
1. Shares just closed at an 18-year low
At the close of trading on Wednesday night Tesco shares were at 153p, its lowest value since October 1997.
Tesco shares were at the 180p mark at the beginning of the year and traded below the 250p mark throughout 2015.
2. £6.38bn loss
In April this year, Tesco posted a catastrophic £6.38bn loss – the largest in its 96-year history.
Then in October Tesco announced another huge fall in profits.
The supermarket's profit for the first half of 2015 was £354m, down from £779m over the same period last year – a fall of 55%.
Read > 6 big mistakes that led to Tesco's colossal £6.4bn loss
3. 10,000 jobs axed & 43 stores closed
Over the course of the year, Tesco slashed over 10,000 jobs including 6,0000 at its HQ.
Tesco also released a list of 43 stores it intended to close in 2015.
At the time, Tesco chief executive Dave Lewis said: "The decision to close the stores has been exceptionally difficult to take. I recognise it will affect many hard-working colleagues, our customers and local communities.
"Our priority is to explain what this announcement means for our colleagues and, wherever possible, offer them alternative roles with Tesco."
Read > These are the 43 Tesco stores closing this year
4. Tesco forked out $12m to settle US lawsuit over profit scandal
In November, Tesco forked out a whopping $12m to settle a US lawsuit over its £263m profit overstatement in 2014.  
American investors, who have a holding of 2% of Tesco's stock, sued the retailer after the news of the profit overstatement caused the value of their shareholding to drop by 15%.
5. Former Tesco boss Philip Clarke interrogated by Serious Fraud Office
To add insult to the many injuries Tesco endured this year, the retailer's former chief executive Philip Clarke was interrogated by the Serious Fraud Office as part of the supermarket's £263m profit overstatement.
Other Tesco executives set to be questioned by SFO include ex-commercial director Kevin Grace and former UK finance director Carl Rogberg.
Now read: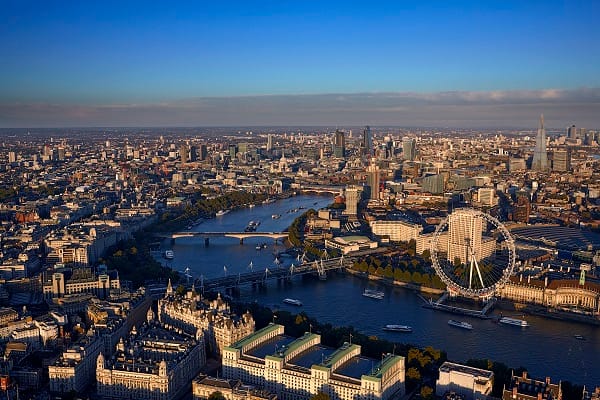 Tesco's big shop drop: 14 development sites sold to property developer for £250m