"Hello? Hello? I can't hear you, I'm on the Tube" is a sentence every Londoner has hollered into their mobiles.
But starting this Friday, Londoners will be able to text and take phone calls on the Tube, thanks to a new wifi service.
Mobile phone provider EE is launching a new service called WiFI Calling which will let EE customers make calls over the internet.
You don't need to download any app to make calls or connect to Skype or Viber. The service automatically connects to EE's wifi provider.
However, this feature will only be available on Lumia 640 phones and the new Samsung Galaxy S6 and S6 edge.
iPhone users, fret not. According to the Standard, you will get this feature in a few weeks to come.
EE's come up with four steps to get wifi on the underground
1. Register Overground
It couldn't be easier. Just text EEWIFI to 9527 and we'll send you a reply with your unique passcode.
2. Open the Virgin portal page
Next time you go underground just open your phone browser and you'll automatically be redirected to the Virgin portal page.
3. Sign in on EE
When you're there, just click on the EE icon to sign in on EE, using your phone number, email and unique passcode.
4. Stay connected underground
Once you're set up, every time you enter the Underground you'll be logged in automatically (as long as your WiFi is enabled).
NOW READ:
Meet Mike Stevens, the 'regular guy' who wants to launch a casino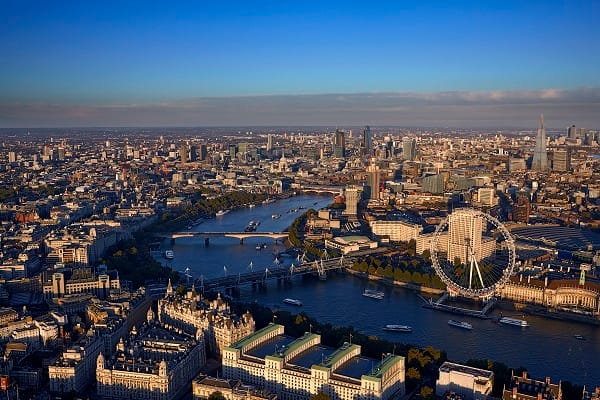 Poisoned chalice? Blair backs Miliband on business, but not everyone in Labour wants his support