Councils in England went laughing all the way to bank this year as they made a combined profit of  £667m from parking charges.
The figures, revealed by the RAC Foundation survey, have angered many including Communities Secretary Eric Pickles who accused councils of "ripping off" motorists.
Parking charges are up 12% from £594m to £667m this year.
According to the foundation, the figures were calculated by adding up income from parking charges and penalty notices, then deducting running costs.
London councils raked in most profits through parking charges.
Communities Secretary Eric Pickles said: "These official figures show how town halls are committing daylight robbery by ripping off drivers with exorbitant parking charges and unfair parking fines.
"The recent growth in fines is coming from the industrial use of CCTV spy cars allowed under laws introduced by the last government. This is why we have introduced a law before Parliament to stop these snoopers, as part of package of measures to rein in the town hall parking bullies and protect local shops."
RAC Foundation director Professor Stephen Glaister said: "Parking profits seem to be a one-way street for councils, having risen annually for the last five years.
"Yet over the same period spending on local roads has fallen about a fifth in real terms.
"We understand the pressures councils are under with their overall income still falling and the level of services they have to provide in such areas as social care rising rapidly."
Here's what the councils made through parking charges:
Westminster £51.03m
Kensington & Chelsea £33.51m
Camden £24.87m
Hammersmith & Fulham £22.96m
Wandsworth £19.69m
Brighton & Hove £18.09m
Nottingham City £12.06m
Islington £10.38m
Tower Hamlets £8.32m
Brent £8.31m
Now read: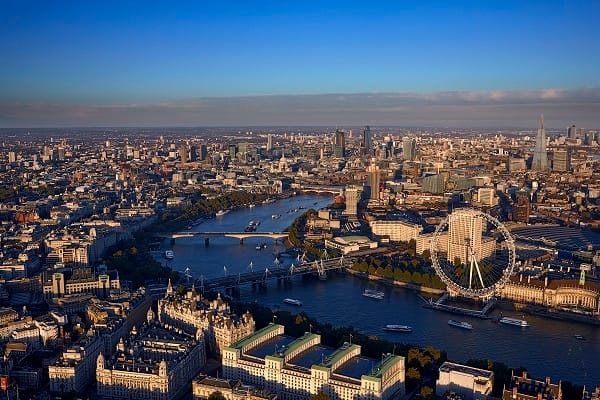 Snow for London?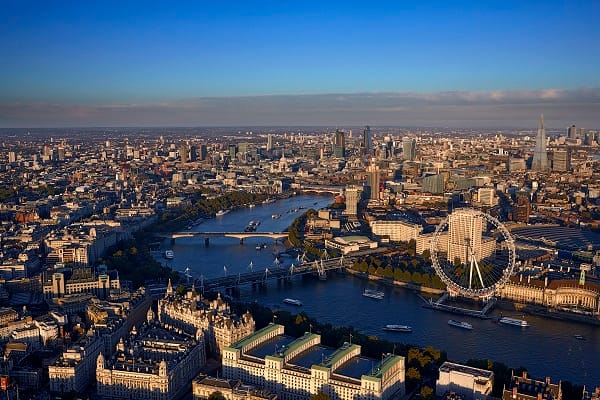 Air pollution crisis: UK's toxic air killing as many as smoking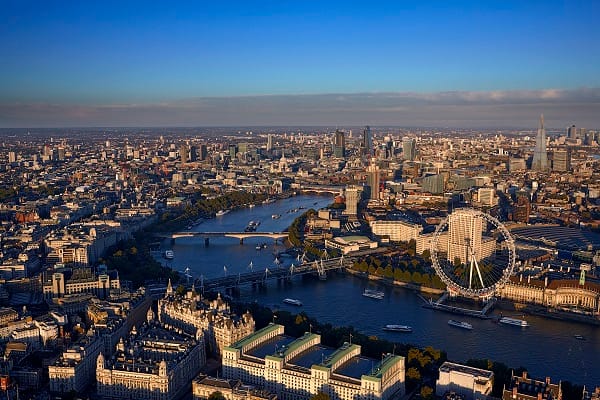 The silent assassin: How London's air is making you ill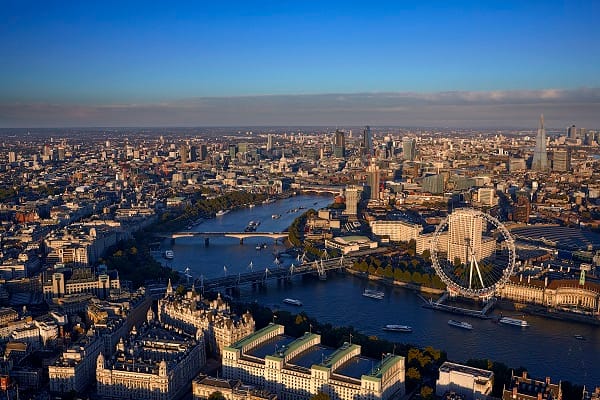 "Rip-off" rail fares are going up AGAIN