A US company sold 30,000 boxes of cattle faeces in just 30 minutes in the run up to Christmas.
"Just… why?" you might sensibly be asking.
Well, it's part of a protest about Black Friday, and it's a pretty smart idea.
The makers of controversial party game Cards Against Humanity pulled the $12 game from their website, instead selling "Bullsh*t" for $6.
"To help you experience the ultimate savings on Cards Against Humanity this Black Friday, we've removed the game from our store, making it impossible to purchase," the site said.
The company was pretty clear about what customers would be buying, stating the box would contain "literal feces, from an actual bull".
It then went on to explicitly state:
"Are you selling any of your normal products today? No.
Is this actually poop? Yes.
Is it also something that's not poop? No.
Can I return it when I realize that it's actually just poop? No.
Is the poop dangerous? No. The poop is sterilized.
Is it legal to mail poop? Only one way to be sure.
Why is the poop only $6? Through the magic of incredible Black Friday super-savings."
And yet some purchasers still bought the bull (let's say) "leavings" thinking they'd purchased the Cards Against Humanity game, which is normally double the price.
Some customers emailed to try and can cancel the order after realising what they'd bought but it was too late.
However, it was all for the greater good as impulse-buyers learnt a lesson and a charity made some money, as all profits were donated to poverty charity Heifer International.
Here's what the game's founder Max Temkin had to say.
If you buy the poop expecting it to be something else that's not poop, you're actually buying a valuable life lesson for $6.

— Max Temkin (@MaxTemkin) November 28, 2014
The company is well known for playing pranks on its customers. Last year, it increased prices by $5 on Black Friday and its customers still bought the game.
Now read: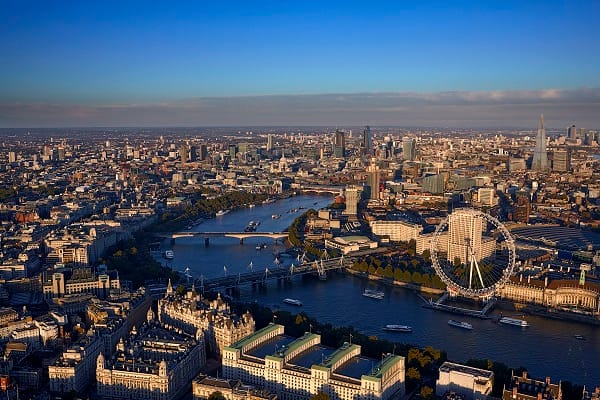 This is Nigel Farage's biggest regret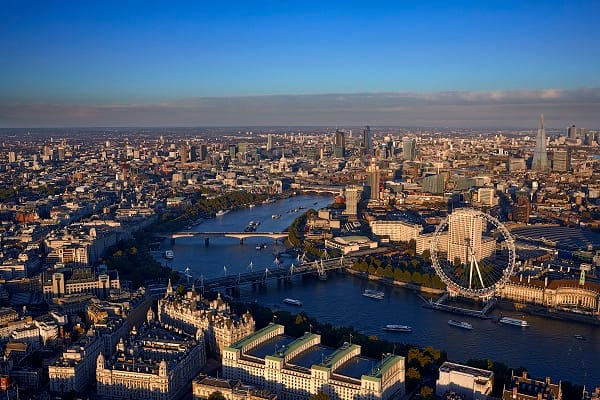 The BNP has released its Christmas card and, true to form, it's pretty racist
This is why Boris Johnson might go to jail