Battle of the petrolheads
Sir Richard Branson has his finger in a new pie – electric cars.
The British billionaire claims that Virgin may soon be competing with Tesla in the electric car business.
At the launch of the Formula 1 race for battery-powered cars in Florida, Branson told a Bloomberg reporter, "We have teams of people working on electric cars.
"So you never know — you may find Virgin competing with the Tesla in the car business as we do in the space business. We will see what happens."
Virgin is not the only big dog planning its debut in the electric vehicles or automobile market.
Last month we heard Apple's plan to launch electric cars by 2020. The tech giant has reportedly hired 200 people for its car team already.
Then there is Google which is planning to launch its driverless cars which will have no steering wheel.
Taxi app Uber is also funding research for driverless cars at Carnegie Mellon University (CMU). The research focuses on the "development of key long-term technologies that advance Uber's mission of bringing safe, reliable transportation to everyone, everywhere".
Now read: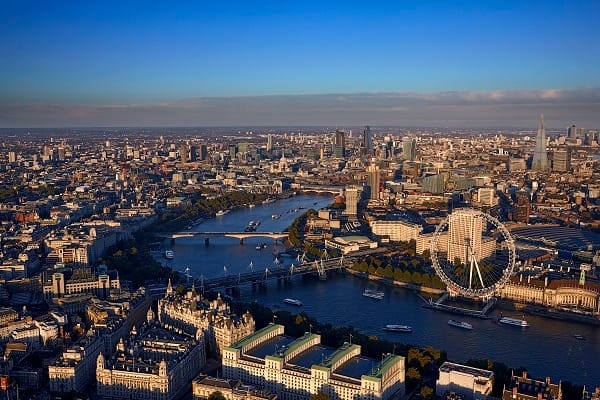 Would you pay £520 a month to live in a London flat with a shower under the bed?
Where to watch the solar eclipse in London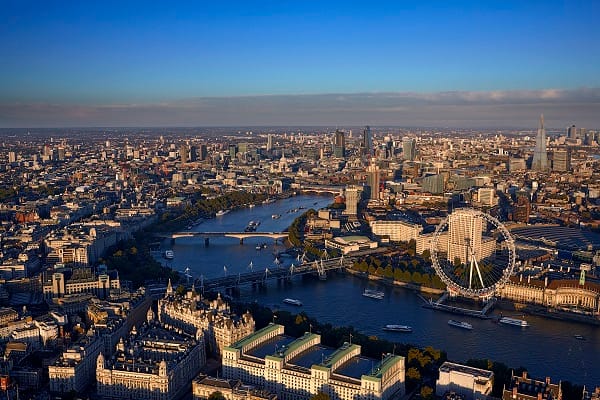 Gagging orders, UKIP posters and rail chaos – three things you missed on Budget day
These are the world's most expensive buildings