International fashion designers Vin and Omi give their verdict
Lets consider a few statistics before we look at pretty pictures. It is estimated that in excess of £100m worth of orders are placed during the London Fashion Week each season. The direct value of the UK fashion industry to the UK economy is £21bn.
Despite recesions and slow recoveries Oxford Economics estimates that sales of UK designer clothing have been rising by around 20% a year in the last decade and are currently between £2.5 and £2.9bn.
A staggering 816,000 jobs are reported to be supported by the UK fashion industry.
Designer fashion is an evolving business with some big winners and high stakes to be made for clever investors.  In the five days it takes  58 catwalk shows to conveyor around and around, the best of the best have shown their wares and the critics ummed and ahhed. Usually there's a lot of positive back slapping; despite it being a large industry, there's an awful lot of fear of upsetting the apple cart and friends of friends heap praises on medicocre collections. But ultimately the power is with the consumer, if designers don't deliver and inspire and get that delicate creativity v/s marketing mix spot on .. they often crumble.
This season as fabrics are getting more advanced and the internet is bombarding designers with images, inspiration and threat of competition, design standards are being nudged and pushed screaming onwards.
Here are some of our favourites from the Spring Summer 2014 collections: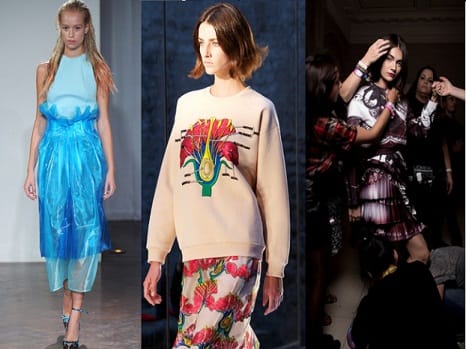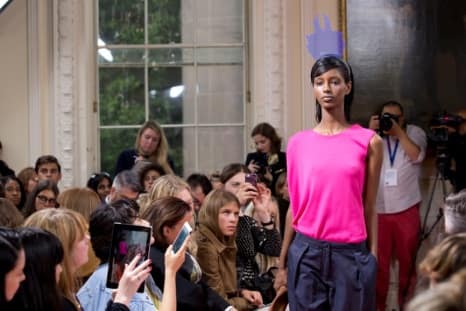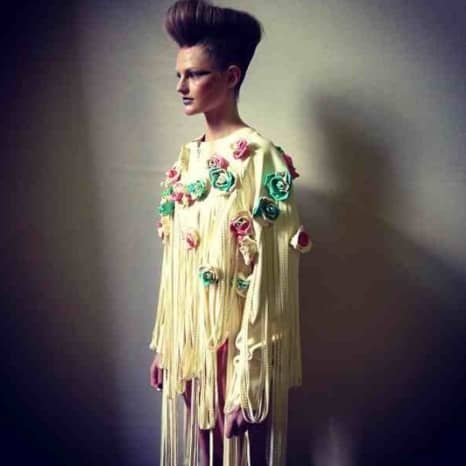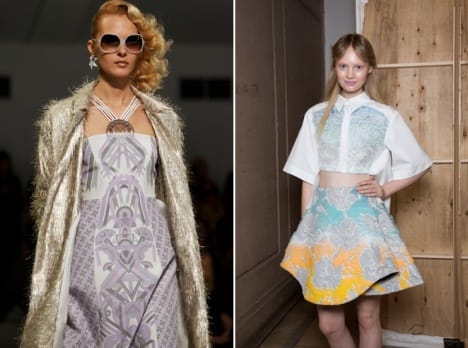 Vin and Omi are international fashion designers and creative directors www.vinandomi.com