Two people have died and at least six people were injured after a balcony collapsed in Knightsbridge.
Ambulance crews were called to Cadogan Square in Knightsbridge, west London, this morning at around 10am.
One man died at the scene, while police have confirmed another died later in hospital. Both are believed to be removal men.
missing balcony railing which collapsed killing two in Chelsea, London. pic.twitter.com/v978MvNl9e

— Duncan Golestani (@DuncanGolestani) November 21, 2014
Greg Hands, the Conservative MP for Chelsea and Fulham tweeted:
"Balcony collapse in Cadogan Sq. Just spoke with Cadogan Ests (Cadogan Estates, property company), not their property, but believe balcony broke when the removal men were moving a sofa out and the combined weight might have broken it.
"Casualties were removal staff. My thoughts are with their families."
An official investigation has begun into the cause of the collapse, while police identify the men's next of kin.
A London Ambulance spokesman told the media: "Sadly, a man died at the scene."
"We sent three ambulance crews, an advanced paramedic, the hazardous response team and a London air ambulance.
"We treated eight people. Every effort was made to resuscitate a patient.
"Another man was taken to St Mary's Hospital."
Cadogan Square is one of London's most expensive addresses with property on the street selling for an average of £5.75m in 2013.
Have you got two mins to tell us how we can improve LondonlovesBusiness.com for you? Take our super-quick survey. Thanks!
Now read: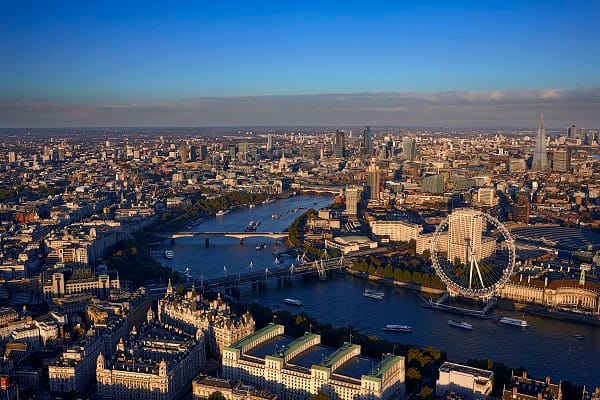 The 10 most expensive homes in the world revealed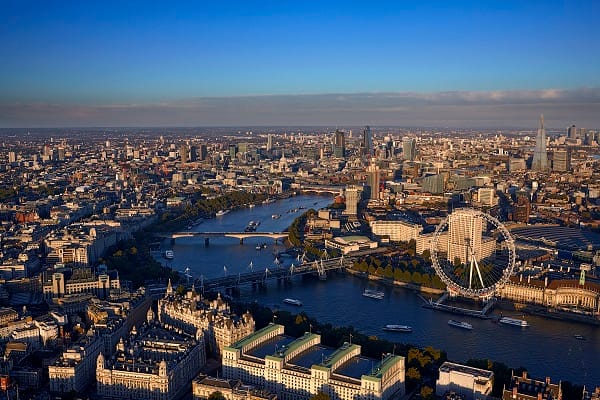 The world's most expensive shopping street is NOT in London – where is it?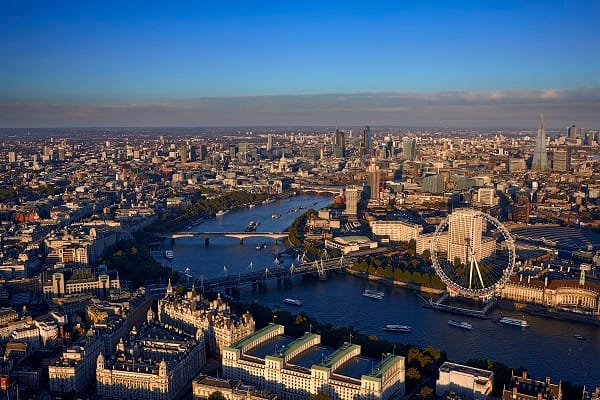 This is what's hurting the London property market