From health gadgets to espresso machines, we present the festive hot list
Brits now spend £9bn on new tech devices each year, carrying around £22bn worth of gear around with them. Preparations for the Christmas rush are under way and all but the most-forward thinking of consumers is beginning to think about what to buy. You'll already be getting bombarded with glamorous retailer ads with annoying tunes. For those who will struggle to buy that gift for the busy business-driven loved one in your life, here are my top seven recommendations which will spread joy beyond any advert or celebrity endorsement.
1. Fitbit Flex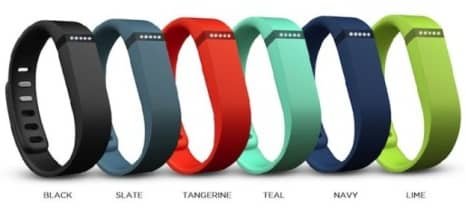 This is the ideal gift for any healthy-minded individual. This bit of kit learns your daily activity, calories burned, your sleeping patterns and weight. It is lightweight and very comfortable and all you have to do is upload wirelessly and see progress on your mobile or online.
2. iPhone 5S 
Of course there has got to be an Apple product in this list! The beautifully designed iPhone 5S looks like the iPhone 5, but goes so much further under the hood. It has a new finger print identity sensor, 64-bit A7 chip, faster and better iSight camera and ultrafast LTE wireless.
3. Panasonic NC-ZA1 Bean-to-Cup Espresso Machine 
This compact and stylishly designed machine fits into any kitchen and will impress discerning coffee connoisseurs with its state of the art technology. A decent coffee to start the day is a must and the new Panasonic NC-ZA1 Bean-to-Cup delivers a personalised cup, just to your taste as it's delivered through the easy touch screen function.
4. Eastpak Gybbs bag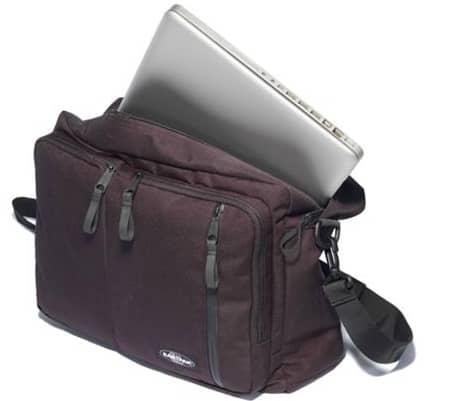 Perfect for storing all your gadgets in one stylish but hardy bag. It is roomy and is available in lots of on trend colours to suit smart or casual dress.
5. Toshiba Portégé Z930 Ultrabook 
Ultra light at 1.1kg and thin at 8.3 mm, it delivers with an Intel Core i5 processor, 128GB SSD, HD Graphics, non-reflective display. The steel grey metallic, magnesium chassis and matt black keyboard makes it a stylish gift. The perfect business tool and leisure too, portable and fast.
6.Samsung UE55F9000 LED 4K Ultra HD TV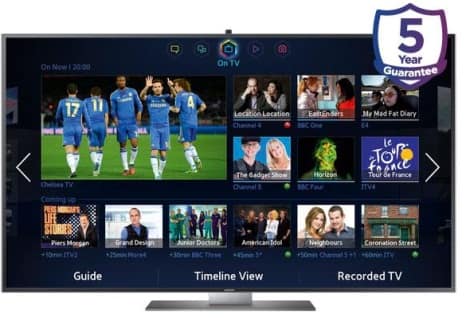 This is arguably the world's most advanced Smart TV system and probably one of the year's most exciting and eagerly awaited TVs. A 4k ultra HD 3D Smart TV with built in Freeview HD gives you viewing choices shaped around your viewing needs. It is clever enough to recognise your face and voice, it has gesture control and upscales your content to four times the resolution of Full HD. It is the first UHD TV that upscales HD 3D content to a UHD resolution.
7. Epson Expression Premium XP610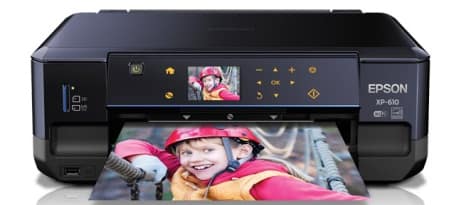 The Expression XP-610 Small-In-One Wi-Fi is a premium printer, perfect for home users who are interested in printing photos and need a Wi-Fi printer that can print glossy photos and crisp, clear text documents. It has touchscreen control that will do your document printing as well as any scanning and copying you need too. What's more is that there are two loading trays so that you don't have to keep switching between photo and plain papers. It works from your iPhone too with Epson iPrint sending prints directly from your phone.
Gifts for all pockets that any tech aficionado will know all about and perhaps wish for.
Dan Todaro is the MD of field marketing agency Gekko
You need to read:
Judged by Tim Campbell, Will King, Terry Morgan CBE, Amit Bhatia, Matthew Hancock MP, June Sarpong & more