"Boris must be held responsible for pushing us to strike action," says TSSA boss
The Transport Salaried Staffs' Association  (TSSA) has become the third major union to back the three-day Tube strike starting next Tuesday.
Last week, the RMT and Aslef Tube unions announced strikes over Night Tube and pay disputes.
Unions are planning three 24-hour strikes from the evenings of Tuesday 26 January, Monday 15 February and Wednesday 17 February.
TSSA general secretary Manuel Cortes said: "We remain concerned London Underground management are attempting to deregulate current safety standards designed to protect the travelling public.
"We are also concerned that LU management are now trying to tie the pay deal – that even they concede is 12 months overdue – to the removal of industry regulated safety standards which ensure Tube employees are safety-certificate trained and protected from extreme fatigue by continuous heavy shift loads.
"Mayor Boris Johnson must be held responsible for pushing us to strike action.
"I have personally invited him, on numerous occasions, to meet with me and other rail union leaders face to face to move these negotiations on. He has never once had the courtesy to reply.
"TSSA members want to go forward and deliver a safe 21st century Tube system befitting our great world city but they fear Boris Johnson's management of the Tube is taking it back to 19th century deregulated safety standards and working practices.
"If management efforts to change shift rosters go ahead, more Tube workers will be forced to work more and more back-to-back shifts – up to 18 hours at a time, without a minimum days-off requirement to recover from the fatigue.
"Fatigued workers are as dangerous in a Tube station as fatigued doctors in a hospital: they will make mistakes that cost lives."
Now read: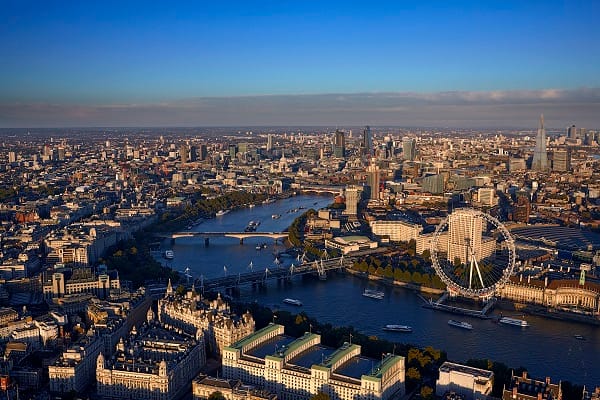 Tesla boss: "Obvious" Apple is making rival electric car