Afternoon tea with oysters and dougnuts, Americana and salsify, pickles galore… it's Christmas, but not as you know it
David Ridgway, executive head chef at Smart Group, spills the beans (which are, of course, perfectly seasoned)…
My top three food trends for Christmas
Over the last year Americana has exploded onto the London food scene, and restaurants are now drawing on the down-home flavours of the Southern States: authentic grits, collard greens, cornbread and red eye gravy complementing proper fried chicken.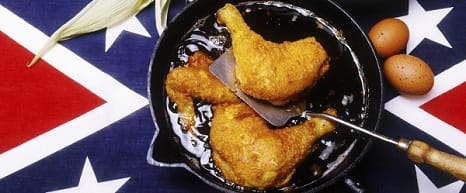 Last month it was smoking foods, now we're seeing pickling becoming a favoured technique to enhance flavours and add alternative textures. It's much more than dill pickles; seafood and even hot dogs are getting the brining treatment.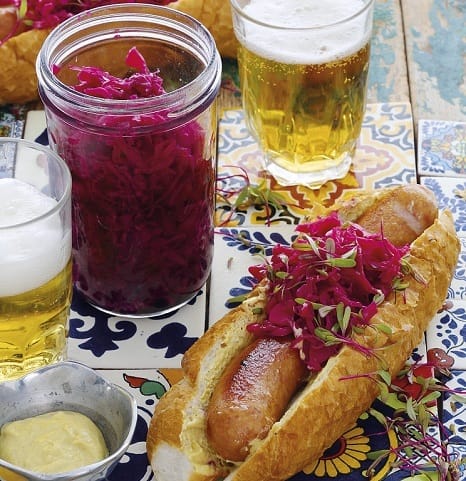 Afternoon tea with a twist continues to be popular and the perfect afternoon's treat following a session of festive retail therapy. Over the last year there have been some really interesting concept such as BRGR.Co's burger and doughnuts in place of cucumber sandwiches and cake as well as Sanctum's 'Gents' afternoon tea which pairs poached oysters and seared steak with Jack Daniels and Havana cigars.
What we'll be seeing on the festive menu
Definitely some variations on much loved classics, such as a turkey schnitzel with sage butter and roasted sprout hearts.
As we have become more food aware the stigma around offal has lifted somewhat – thanks in part to the exquisite cooking at the world-renowned St. John's in Smithfield. Offal has a warm, rich and gamey flavour, perfect for the cold winter months. My personal favourite is faggots (meatballs made with liver, heart and lungs) with creamy mash and January King cabbage – a real taste of home!
With all that rich food I usually like something light and fresh to finish, such as a big bowl of clementines, nuts and dates.
The hottest places to eat this Christmas
Mr Foggs cocktail bar, 15 Bruton Lane, London W1J 6JD
The Lockhart, 22-24 Seymour Pl, London W1H 7NL (pictured below)
Afternoon tea by Zoe Wager, 22-28 Broadway, London, SW1H 0BH
Mission, 250 Paradise Row, London E2 9LE (whose mackerel is pictured below)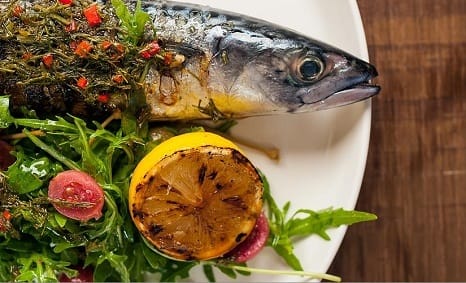 Source: Mission
Bad Egg (Neil Rankin's latest venture, opening soon)
My signature dish and cocktails for Christmas
>> Sage roasted breast of corn-fed chicken, truffle mash, sticky roast heritage carrots and parsnips, cranberry and parsley crumble
>> Classic Negroni: a potent mix of vintage gin, Martini Rosso and Campari over ice with a twist of orange
Ingredients for Christmas
·        Crosnes (Chinese artichokes)
·        Hazelnuts
·        Kale
·        Oysters
·        Salsify
·        Wild duck
·        Sea bass
David Ridgway, executive head chef at Smart Group
Restaurant reviews & eating out in London
Love the Peruvian food trend? Then feast on our review of Pachamama, Marylebone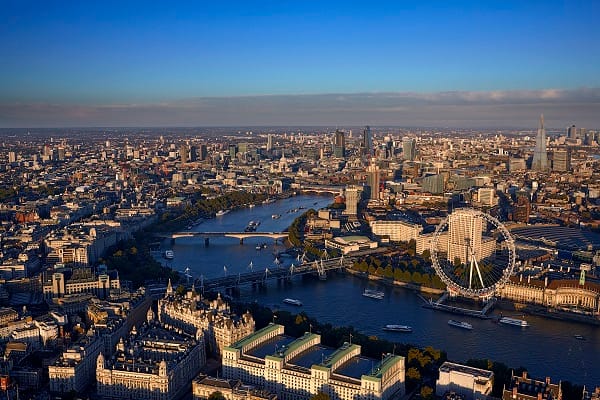 Review: Manhattan Grill in Canary Wharf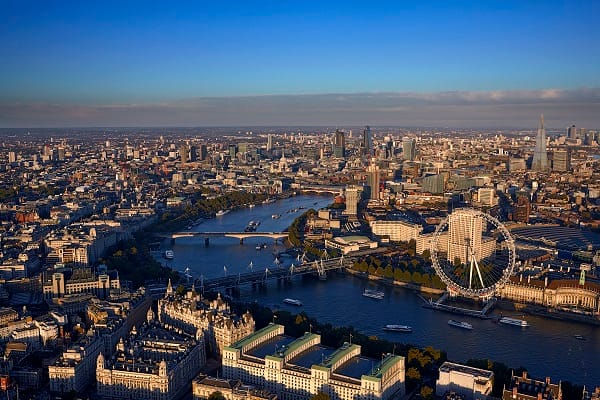 Kohlrabi, Korean and pickles – discover London's hottest food trends & restaurants this autumn
Five great restaurants doing Christmas Day lunch in London