Beleaguered supermarket chain Tesco might sell of its data analytics business Dunnhumby for £2bn.
According to The Sunday Times, US data giant Nielsen and advertising goliath WPP are both interested in snapping up the business.
The news of the potential sale comes as Tesco racked up a £6.38bn loss, the biggest in its 98-year history.
Dunnhumby, the firm behind Tesco's Clubcard scheme, was set up by Edwina Dunn and Clive Humby in 1994. The duo sold the business to Tesco for £93m.
Read our interview with Edwina Dunn, Dunnhumby co-founder here:
Now read:
Tesco posts catastrophic £6.38bn loss – the largest in its 96-year history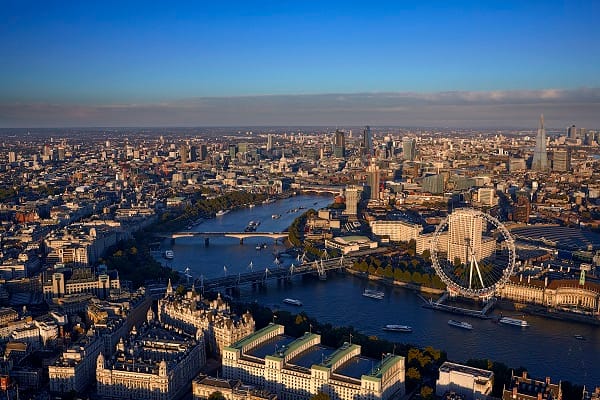 Tesco abandons controversial corporate jet fleet