Have £25,000 to spare? You can use it buy 1kg gold bars.
To mark the first anniversary of its bullion trading website, the Royal Mint is offering "serious investors" the golden chance to snap up gold bars.
The bar measures 53 millimetres by 118 millimetres and is 8 millimetres thick.
Royal Mint said that the gold bar offers a "high-value purchase opportunity for serious investors and those who wish to own and trade larger amounts of gold".
The website, royalmintbullion.com, is also selling silver from the website at prices starting at about £20.
Since its launch in 2014, the website has seen 12,000 customers from countries including the United States, India, China and Canada.
Chris Howard, the Royal Mint's director of bullion, said: "As royalmintbullion.com passes its first anniversary and begins to mature, we wanted our offering to reflect this and felt the Kilo Gold Cast Bar adds depth to our range and will appeal to the serious investor."
Now read:
Can Microsoft bruise Apple with launch of its first Windows laptop?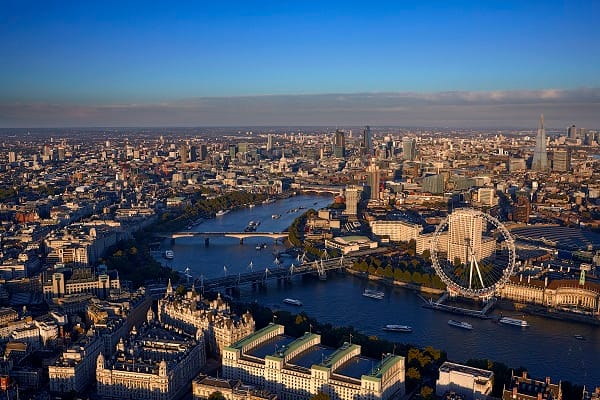 Tesco trouble: supermarket's profits halve as sales slump
IoD denounces Theresa May's anti-immigration speech as "myth" and "irresponsible rhetoric"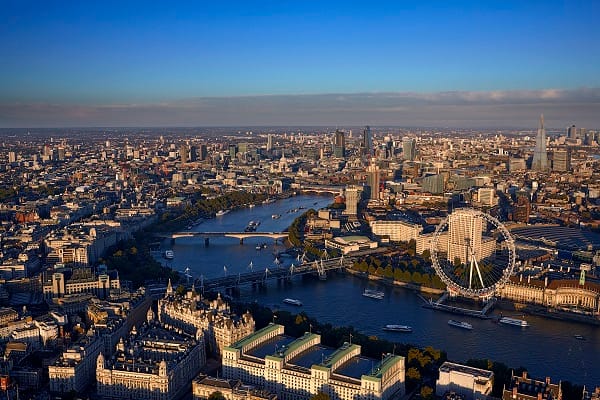 What is Cobra Beer founder Lord Bilimoria's new tech venture?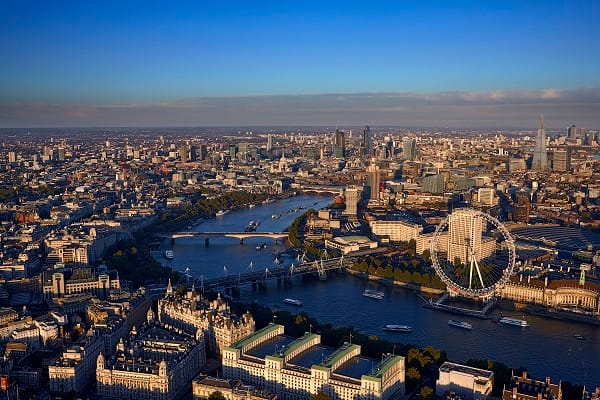 London mayoral candidates unite on plans to pedestrianise Oxford Street