Earlier this week we told you that half of UK workers plan to quit their jobs in 2016.
If you're one of them then recruitment wesbite Glassdoor's latest ranking of the best countries in Europe for getting a new job might come in handy.
Glassdoor's research found that Estonia is the best country in Europe to get employed.
The Baltic state took the top spot based on three indicators — temporary employment, temporary youth employment, and involuntary part-time work.
Norway was named second-best country to find a new job while the UK came in third.
Glassdoor chief economist Andrew Chamberlain said:  "European labour markets today are diverse and present myriad challenges — as well as opportunities — for job seekers.
"On the one hand, countries like the UK, Germany, Austria and Switzerland enjoy below average unemployment. By contrast, Greece, Spain and Portugal have continued to struggle with double-digit unemployment and slow economic growth—partly due to inflexible labour market regulations that have proven difficult to reform in recent years."
Take a look at the top 16 best countries to get a new job
Estonia
Norway
UK
Austria
Denmark
Germany
Switzerland
Belgium
Finland
Netherlands
France
Ireland
Italy
Portugal
Greece
Spain
Now read: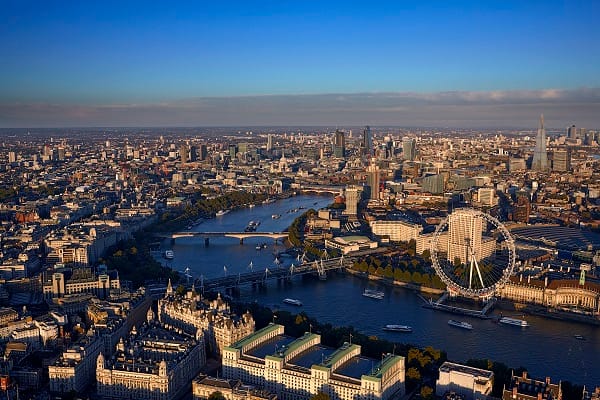 The fattest cats: Here are the 10 highest-earning FTSE 100 bosses
Today is Fat Cat Tuesday – top City bosses have this year already earned your ENTIRE ANNUAL SALARY