Carney faces tough challenges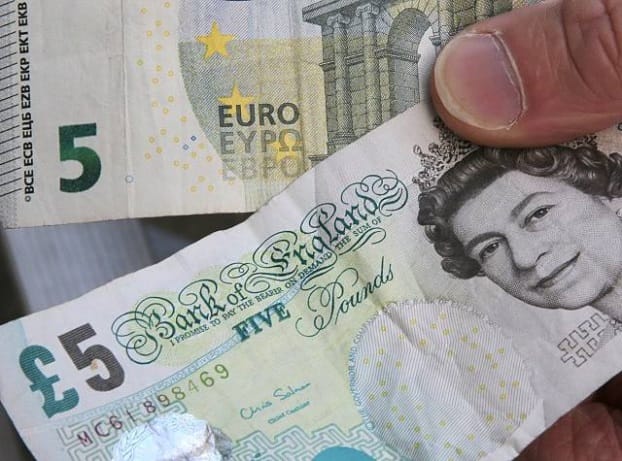 Source: Picture Alliance/Photoshot
Sterling has swung downwards again and is now just half a US cent away from 31-year lows against the dollar.
The fall comes ahead of the Bank of England financial stability report. 
Sterling is also trading at its weakest level since November 2013 against the euro. It is trading down by almost 1% today at 84.78 pence per euro.
Mike van Dulken, of Accendo Markets said: "A negative open comes after a do wn day in Asia, following yesterday's negative European lead with US markets being closed for a holiday. Caution has seeped back into markets fuelling demand for haven assets like  precious metals, bonds, high-yield equities, weak-sterling beneficiaries and the Japanese Yen as markets await concrete details about what central bank action could be on its way." 
Analysts expect Mark Carney to "flex his muscles" and lower the levels of capital banks.
Jeremy Cook, of World First said:
"Mark Carney's Bank of England is expected to flex the muscles of their newest counter-cyclical capital buffer today and lower the levels of capital banks are forced to hold in their coffers. This should allow banks to increase the volume of loans they're extending to the private sector as they look to put the capital to work which, in turn, supports the credit markets and small businesses reliant on bank funding.
"However, history isn't particularly supportive of this theory. Mervyn King's Bank of England had a torrid time trying to get UK banks to issue credit for one key reason – the demand for loans simply wasn't there. In times of political and economic uncertainty, appetite for credit among SMEs falls through the floor, and understandably so. Business loans data released over the next three months will be keenly watched for a gauge on this."