Take a look at the new Boris bike sponsor
London's 10,000 blue Boris bikes and their 700 docking stations are going to be painted red as it has now been confirmed that Santander is going to sponsor the scheme.
Santander beat Coca-Cola to win sponsorship of London's cycle hire scheme.
The sponsorship deal is worth a whopping £43.75m. According to Transport for London, the deal is the "largest public-sector sponsorship in the world". 
Barclays' £5m-a-year sponsorship deal ends this year. Santander is believed to have agreed to pay £7m a year for the deal.
London's new red icon will become familiar sights from April onwards pic.twitter.com/78Q4DXpfVz

— Transport for London (@TfL) February 27, 2015
Mayor of London, Boris Johnson, said: "As everyone knows, London buses, phone kiosks and post boxes are red. In Santander Cycles, we have a new red icon symbolising the capital to Londoners, and the world. Santander's marketing expertise will help us take the cycle hire scheme to a new level, and I am thrilled to welcome them.
"With my cycling vision about to bear fruit in new superhighways, quietway cycle routes and better junctions, there will be more opportunities than ever for Santander cycles. It couldn't be a better time to get involved in cycling."
The Green Party has expressed "concerns over some of Santander's international activities and its suitability as a sponsor".
Assembly member Darren Johnson said: "The mayor should be using the extra money to review the whole way that cycle hire works. There are still complaints about over charging and the lack of compatibility with Oyster or wave and pay."
Now read: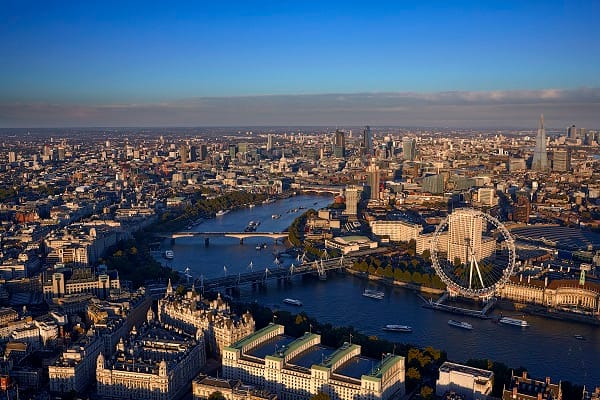 London's most dangerous cycling hotspots revealed as TfL admits under-spending road safety budget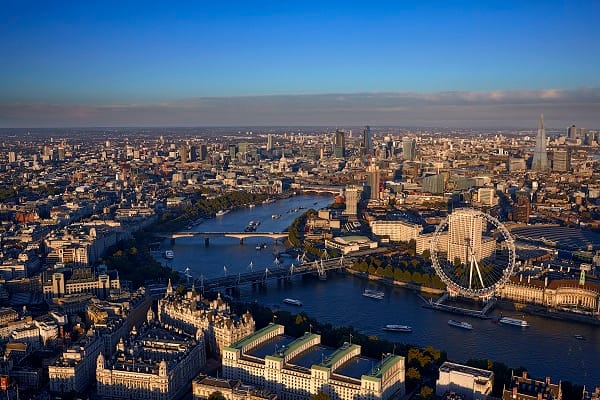 Rush hour trains into London were faster in the age of steam than today
Night Tube! All-night Tube service to be extended to most Tube lines, Overground and DLR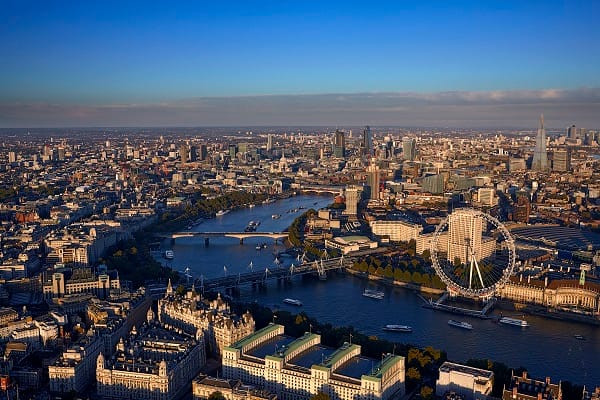 Garden Bridge legal challenge launched over "devastating" visual impact
Addison Lee mulls job cuts as rivals Uber and Hailo gain ground
Look no hands! Trials of driverless cars in London begin today