Policy missteps could result in prolonged global market turmoil
The world economy might be in for a corporate crunch over $3 trillion, according to the International Monetary Fund (IMF).
In its latest Global Financial Stability Report, the body has warned that a risk of a global financial crash has increased because of a slowdown in China among other factors.
The IMF said that between 2004 and 2014, private sector debt has quadrupled as emerging market companies over-borrowed by $3 trillion.
The report that China, Thailand, Turkey and Brazil are among countries where companies have been "over-borrowing".
Other issues highlighted in the report included debts that businesses in Hungary, Mexico, Indonesia and Chile have taken on. The report warned that these countries might struggle against the strengthening of the dollar as their debt might become expensive in their respective national currencies.
The report also highlighted that global financial markets are now more sensitive to China's economic performance.
Jose Viñals, financial counsellor at the IMF, said: "Policy missteps and adverse shocks could result in prolonged global market turmoil that would ultimately stall the economic recovery."
"Risks have rotated toward emerging economies. Although many of these countries have enhanced their policy frameworks and resilience to external shocks, several face substantial domestic imbalances.
"Growth is slowing for the fifth year in a row, as the commodity super cycle and unprecedented credit booms have come to an end. This is of special relevance given the large share of emerging markets in the world economy, as well as the role that global markets play in transmitting shocks to other emerging markets and spillovers to advanced economies, featured in this summer's financial turmoil."
Now read: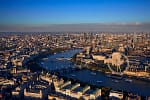 Shonky awards: Which firms have won the annual gongs for bad consumer practices?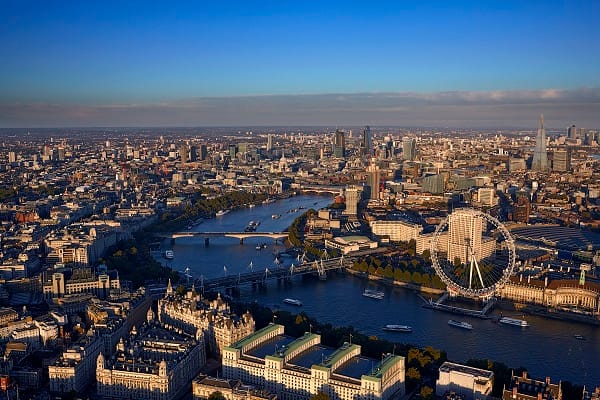 Bike boom: Map of London cycle commutes shows London is leading the way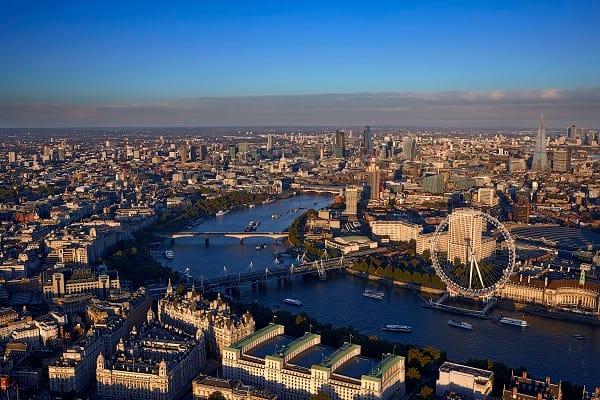 Can Microsoft bruise Apple with launch of its first Windows laptop?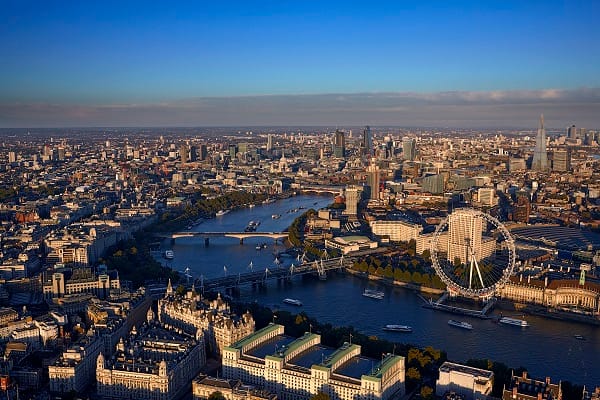 Tesco trouble: Supermarket's profits halve as sales slump