You all must have heard of Tesco's "Big Price Drop" by now – its £263m profit overstatement.
To make up for it, CEO Dave Lewis is banning all thrills and frills that were once part of everyday life at Tesco.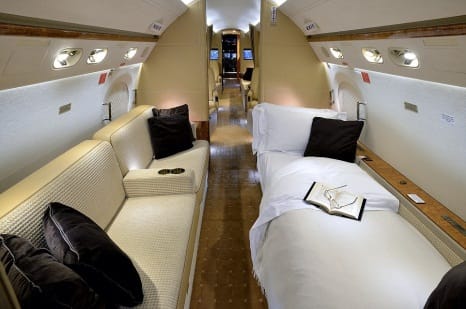 Tesco has put up one of its luxury jets on the market for £22m.
The 14-seat Gulfstream G550 is fitted with two Rolls-Royce engines and boasts "maple burl gloss" and "antique bronze" fittings.
It also has DVD players, several widescreen TVs and has room for over 20 suitcases.
The plane, which has completed 949 landings and 3,444 hours of flying, also has a bar, full-length beds and a bathroom with a shower and a vacuum lavatory.
According to various media reports, Tesco owns two Gulfstream G550s: this one up for sale, and another £31m jet delivered this year. It also owns a Hawker, and a Cessner, a jet with a £10m pricetag.
You can view the full brochure here.
Photos: Gulfstream
Now read: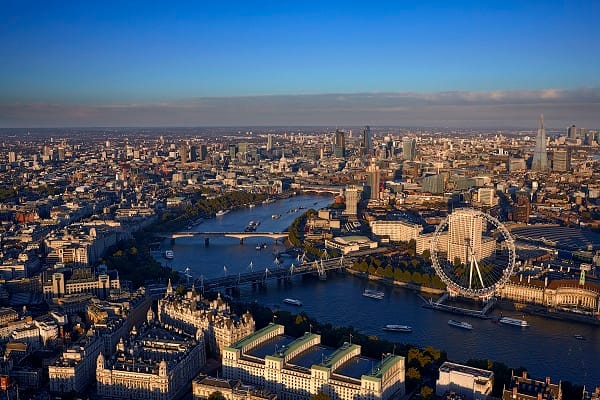 Infographic: McDonald's – the facts, figures and controversies of the world's biggest fast food brand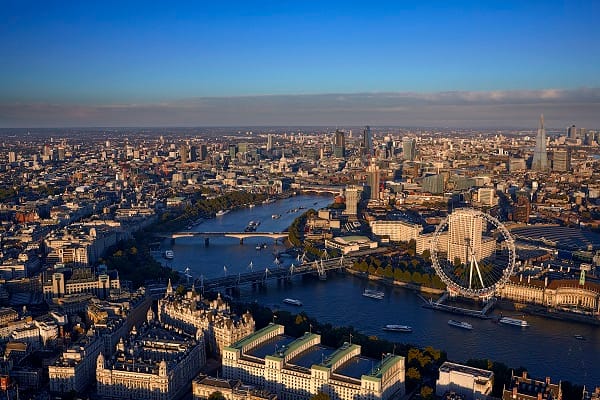 How has Burberry angered over 140,000 people?