The very first step when starting a business is to find the right team, which will lead us to success. In today's world, most of our business ideas revolve around the IT sector and technology, and obviously, we reach out to our customers through applications and software. Therefore, to propel our ideas into execution, we need software developers. Here are some tips and methods to follow when searching for a software developer for your business.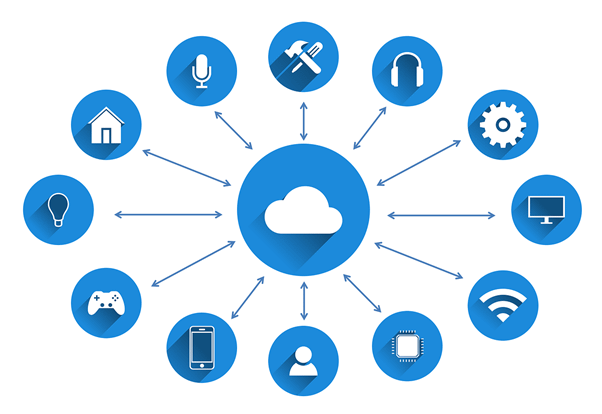 Hire an outsourced developer
This is the cheapest way you could go for. So, what you aim at is to find somebody from a different country who has lower costs of living and therefore will ask for a lower salary. This works well if you have a project-based work that doesn't require you to meet them face to face, and you are very specific with what you need in the software. So, this would potentially be a terrific concept for you to go through with as it requires fewer resources and is cost-effective. But if you desire to be a renowned tech company, then you need a developer from a reliable software development company like brights.io who is devoted and puts his/her heart into your project. This idea might not work well because if you are a tech company that permanently needs your developer to be with you. You would require to set up meetings and discussions with your developer and clients, and this would not work well under the outsourced developer concept.
Look for a local software developer
To overcome the issue of distance and lack of communication in outsourced software developers, you could go with the other concept of hiring a local software developer. You could set up ads specifying your requirements and the kind of qualifications you are looking for to set up interviews and job offers. You could have the group interview in the first phase and shortlist highly skilled developers for the second phase. This way, you could filter out the best software developer you have been searching for.
Get a business partner who is also a software developer
Now, this seems an arduous task, but it is the smoothest way to get your company a developer who is skilled and devoted. Because if he partially owns the business, he would put all his efforts to make it brand selling as it will also be his own business. This path may sound good, but it's tricky to go through because then you would be searching for someone who believes in the same concepts as you do. Someone who has the same values, same desires, and the same ideas.
The best way to go through it is to talk to people around you, get to know them, their beliefs and values, and tell them what you are looking for. Start attending business events or industry events kind of place where programmers are likely to gather. Then start talking to them about what you want and maybe offer them to work along with you. Find yourself a business partner with whom you can click because business partners are like life partners, they share your half-life, and you need to build a relationship of bonds and trust with them, which gets a tad bit similar to marriages.
Be specific with what you want
When you are creating a tech business, you certainly need a developer, but before that, you need to know what you want in a developer. You should list the features you wish to witness in your software and do some research on how these requirements can be fulfilled through a software. This research will help you filter out the kind of developer you would need. So, to be able to run your tech business successfully, you need clarity of goals and a perfect software developer to help you achieve that goal.
Before hiring a developer, check the interpersonal skills
Although you got an excellent coder, if he/she fails to communicate, all of this goes in vain. Because at the end of the day, you need a developer for your company, and the company demands communication. Developers would be required to talk to clients and sell out their software. Therefore, they need excellent communication skills.