A mutated strand of the Coronavirus that hit the world in the form of an epic scale pandemic changed our lives forever, and we are still reeling from all that is happening around us. More than seven months into the global pandemic now, people have become used to the dynamics of the new world and have made their peace with the new normal. However, the feeling still lingers on that it might take several more years for us to attend a concert, walk around in busy streets with reckless abandon and hit the pubs on the weekend to bust our work stress. Not that people are not visiting each other or have completely ditched the restaurants. But the feeling is not the same anymore. With masks strapped on to our face and sanitizers weighing our bags, life has changed and become absurd. But, it is the need of the hour, and no matter what happens, we must remind ourselves and other people that wearing masks is non-negotiable.
Having said that, the reason we have this article here is to have a look at the ways our worlds have changed and speculate about all the other potential changes that we could expect in the years to follow.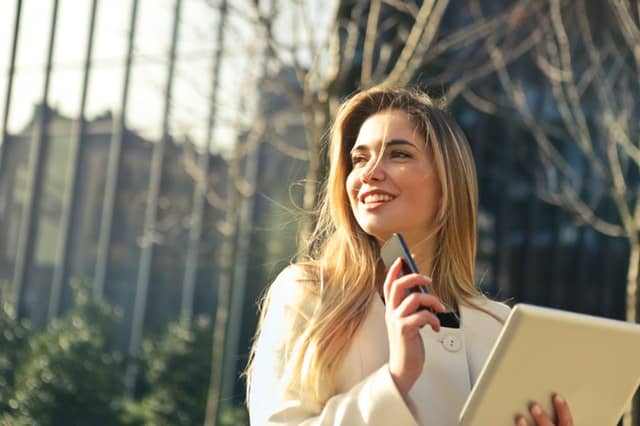 Virtual dates, reunions and graduation ceremonies
One of the worst things that could happen amidst all the other impacts of the pandemic is the ways in which all our relationships and important ceremonies have been confined to the virtual world. Crucial and formative events like graduation ceremonies, weddings and even funerals, are dependent on the connectivity and speed provided by the bandwidth. Our dates and family reunions, meeting with friends and hanging out are all at the behest of technology. And while this is the safest option that we have right now, it is painful nevertheless. It will take many more years for things to go back to what we knew as the normal, and until then, it is all a game of waiting.
A cleaner environment, on the flip side
A global pandemic has nothing positive or beneficial to offer to anyone, and it is absurd to try to find meaning out of the same. However, if we needed some hope and any assurance that things are not all bleak, here is something to be thankful for. The pandemic has led to a worldwide lockdown due to which people have been travelling only when absolutely essential. And this has brought down the pollution levels dramatically. Our skies are blue again, water bodies are clean, and the mountains are able to breathe. The changes in the levels of pollution can be clearly seen in the satellite images, and this has also led to a significant control of global warming. Scientists have already mentioned that there are only twelve years left for human beings to control the damages they have inflicted upon the environment, and this reduction in the levels of pollution is nothing less than a welcome relief.
Industries from every sector are now heavily dependent on the internet
Online businesses are the only way to keep the economy from sinking into the abyss. Organizations have gone remote, and industries in almost every sector are coming up with ways to deal with this crisis by using online platforms. The gaming and entertainment industry has reaped benefits out of this whole affair. Online gambling and online casino bonus code have always enticed users and made huge profits. But the pandemic has only acted as a catalyst to these industries now more than ever. People are scrambling for recreational options and the gaming and gambling industry, along with that of the OTT platforms have been riding high on success because of the same.
A skewed normal in this new world
We would like to conclude this article by wrapping up all that we discussed throughout the article. Our new normal might be skewed and a little too tough on us, but our lifestyles in the old world were nothing to brag about. There was nothing glorious about the way we treated our planet and each other. And though, wearing masks and meeting with our friends online is the new code of life, we must hold on to each other and believe that this too shall pass in no time. And when it does, we must be prepared to implement the lessons of humility we learnt during the lockdown and try to live a healthy and humble life.