Andy Murray's Wimbledon victory in July this year had the nation on the edge of its seats.
After all, his three-set win over Serbia's Novak Djokovic on July 7 ended Britain's 77-year wait for a men's singles champion.
To celerate his historic win, Morrisons changed the name of its Wimbledon store to "Murriwins" and Adidas ran advert with "Wimbledone" as caption.
And that's why Murray dominated our Facebook conversations in 2013.
What are the others? Check out the 10 most-discussed topics on Facebook this year.
1. Hip hip Murray! Andy Murray wins the Wimbledon Championships
2. Baroness Margaret Thatcher passes away
3. Bayern Munich & Borussia Dortmund contest the UEFA Champions League Final at Wembley Stadium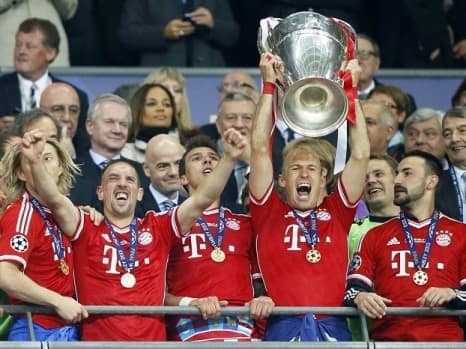 4. The Duchess of Cambridge gives birth to Prince George
5. Sir Alex Ferguson steps down as manager of Manchester United
6. Call of Duty: Ghosts released on X-Box 360 and PS3
7. England retain the Ashes in cricket
8. The X-Factor returns to UK screens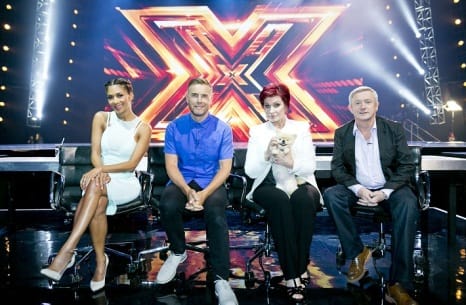 9. The 'Bedroom Tax' is introduced in the UK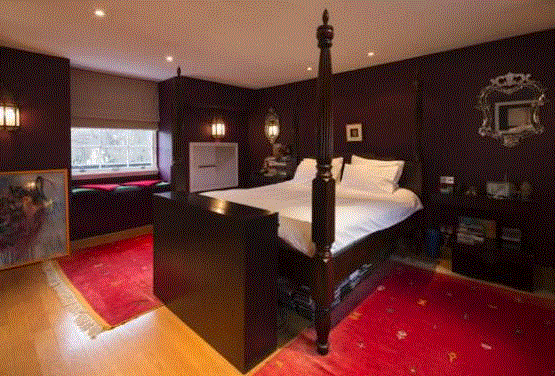 10. Grand theft Auto 5 released on X-Box 360 and PS3