Electric scooter retailer Pure Scooters has opened its first store in London bringing the future of travel to the capital.
The Glastonbury company, favoured by a host of England cricketers, F1 drivers and pop stars,  launched its new premises in Belgravia, last week (20 August).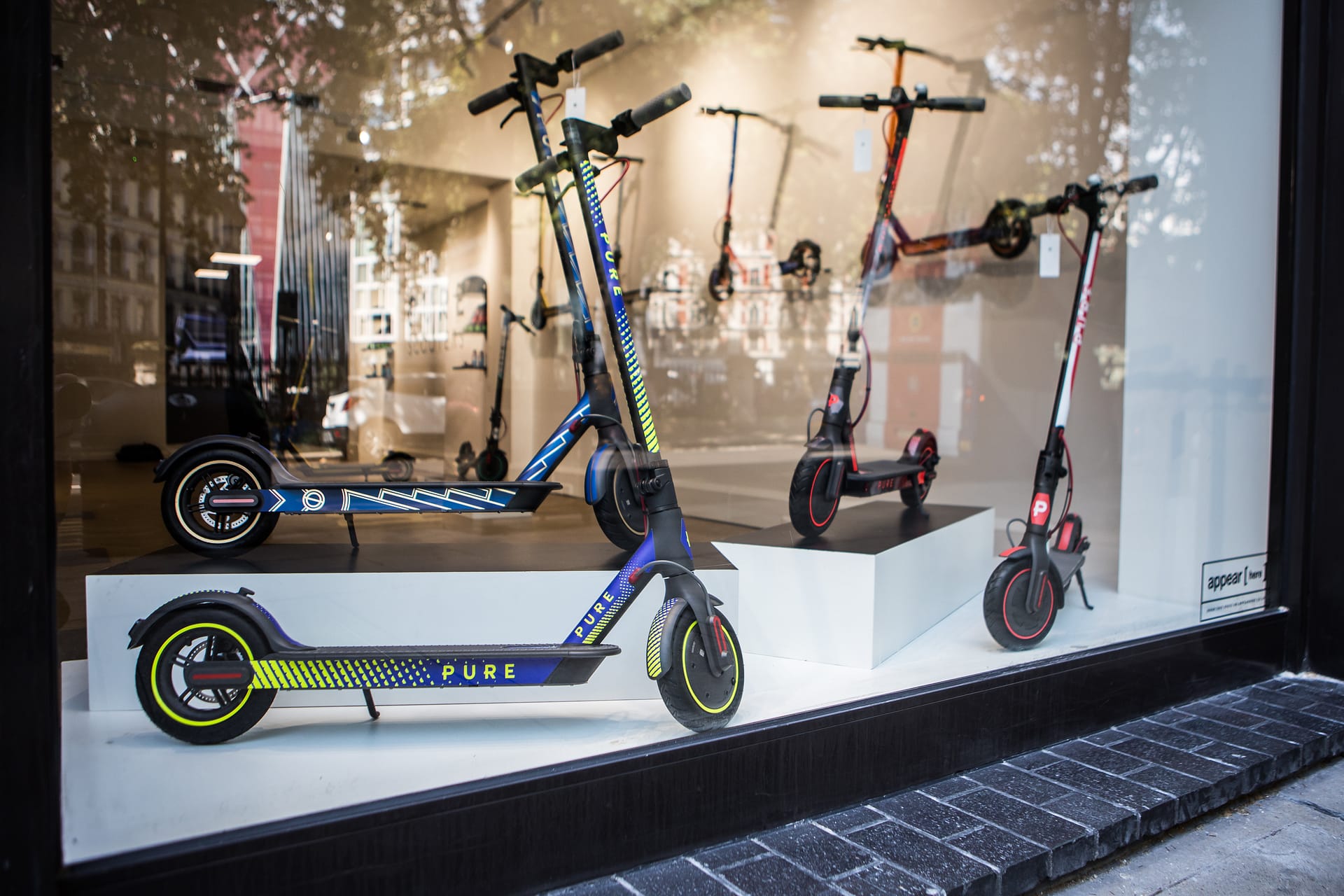 The move gives Pure Scooters an even stronger presence in the capital after their recent acquisition of London Electric Scooters.
CEO Adam Norris, former director of financial giant Hargreaves Lansdown said, "We are delighted to open our first store in London. After our recent acquisition of London Electric Scooters, it gives us a further foothold in the capital.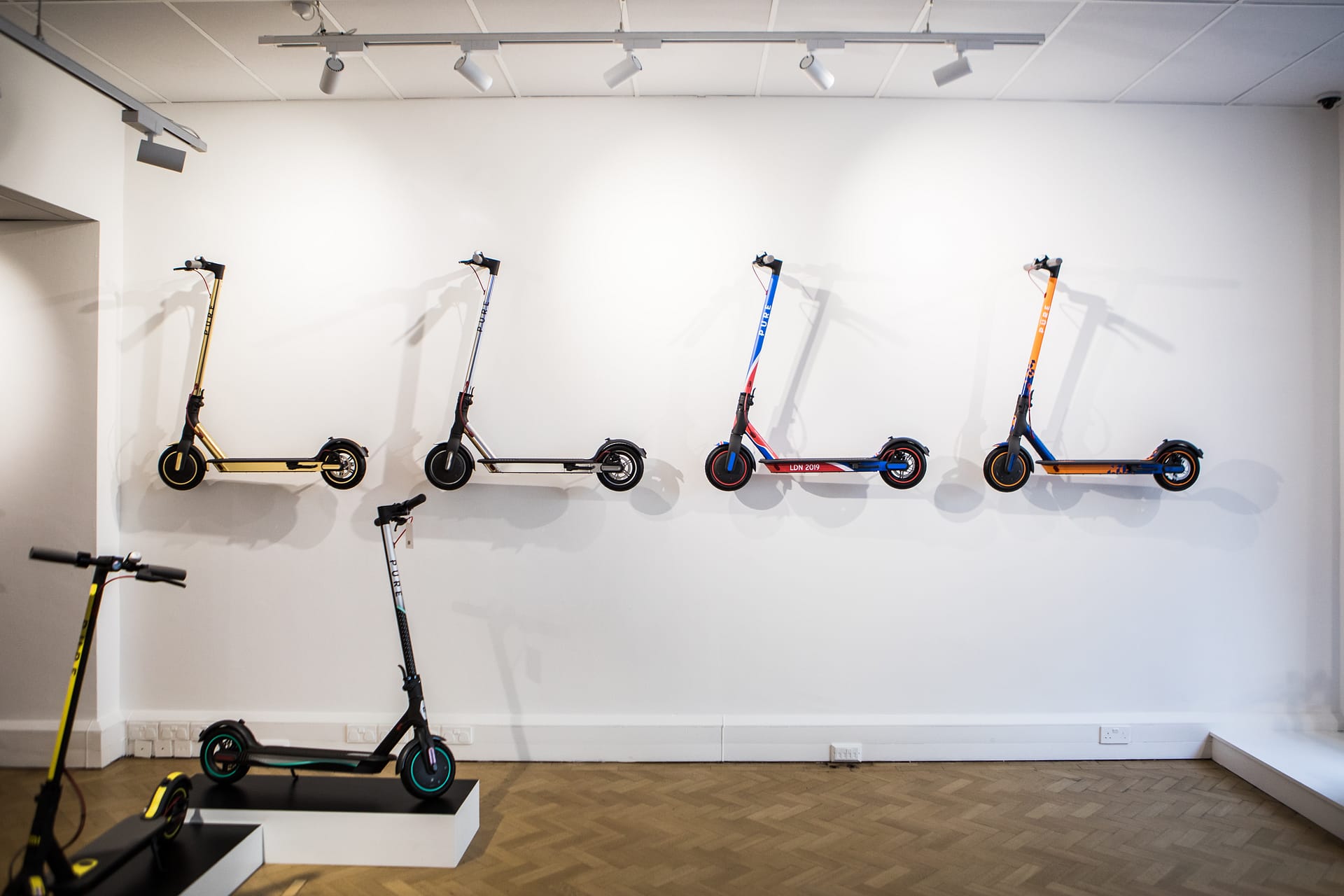 "We have seen a huge uptake in companies and individuals buying our electric scooters for use on private land. We have had lots of motorsports teams and drivers take advantage of our customised products, for instance, for use around the paddocks. Many take them abroad to use where they are legal.
"Our customers also include professional cricketers, footballers and rugby players who have access to private land around their grounds and stadia, as well as boat owners to take abroad.
"Opening the store in London allows us to be ready for when they are legalised in the UK and gives our customers somewhere central to view our wide-range of scooters and come for advice and repairs."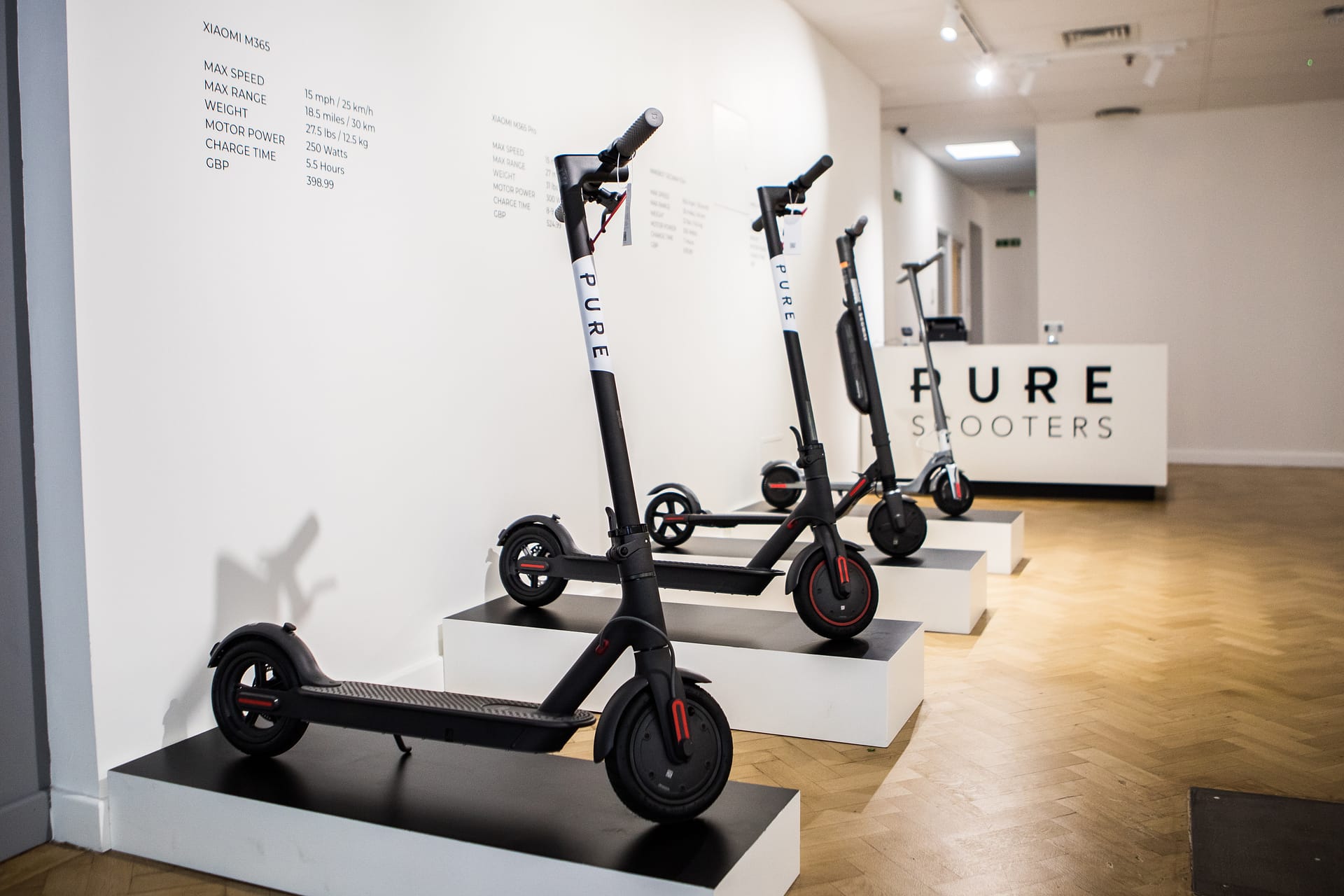 Norris has brought together a talented team of experts and executives from companies such as Dyson and Innocent Drinks and will now turn his attention to their international expansion plans, starting in Europe.
The popular brand has already gained a huge celebrity following, with stars including England cricketer Jason Roy and singer Lewis Capaldi posting videos on Instagram using their scooters.
The green entrepreneur believes electric scooters can be the solution to urban congestion, poor air quality and the "first mile, last mile" gap, the distance between the transport grid and a user's home or office, that cause so many problems on our roads and to our environment. He wants to raise awareness of their benefits as the fastest and greenest mode of transport for shorter journeys.
Currently illegal to use on UK roads and pavements, electric scooters can only be used on private land with permission from the land owner.
But he has joined the recent calls from Transport for London's director of transport innovation Muchael Hurwitz, in urging the Government to accelerate its review of electric scooters in a bid to legalise their use in the UK.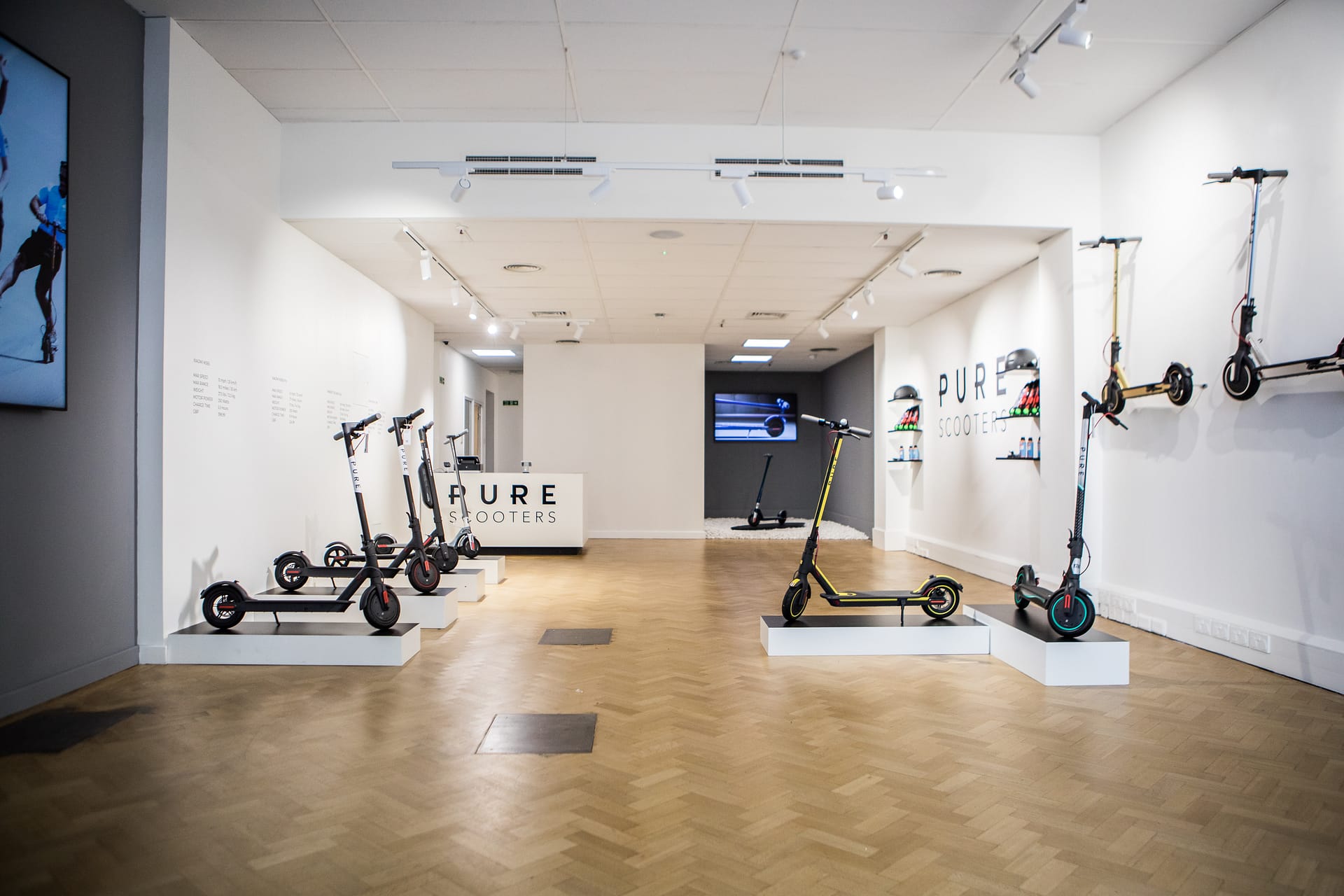 He said, "While countries including the US – and most countries across Europe – are embracing the electric scooter revolution that is helping cut down on car use, pollution and congestion, the UK's outdated legislation means it is still miles behind.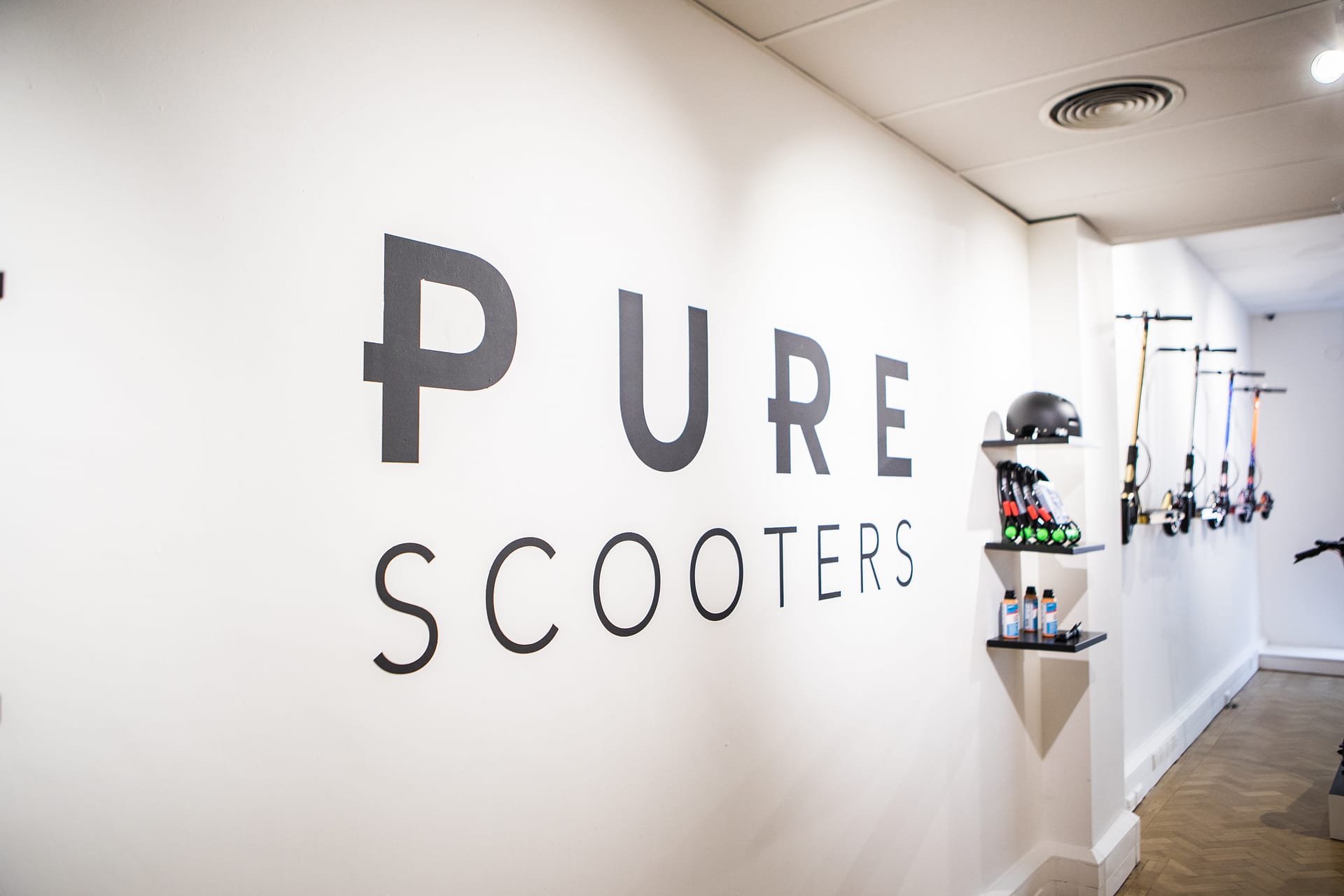 "In some countries there are restrictions that allow them to be legally used only on cycle paths, while others have brought in safety guidelines such as ensuring helmets must be worn or speed limits adhered to.
"We hope the Government will step up its review on the outdated laws to ensure that scooters are legal and safe to use in this country and bring us in line with other green-thinking nations."
The new store can be found at 52 Grosvenor Gardens, Belgravia, SW1W 0AU.