A Piccadilly Line Tube carriage was filled with smoke this morning causing commuters to panic.
At 8.30am, passengers on a Tube carriage between Turnpike Lane and Manor House were "choking and screaming".
Just got caught up in a fire at Manor House tube station. Nice bit of smoke inhalation to wake me up today. pic.twitter.com/oWFWivhQal

— Tara (@brucemadelost) September 23, 2014
My Piccadilly tube just got evacuated at Manor House as it started to fill with smoke. Station now evacuating.

— Matt Cooke (@mattcooke_uk) September 23, 2014
According to the Standard, one commuter had a panic attack after being stuck in a smoke-filled carriage for six to seven minutes.
Charlie Teather told the paper: "It was really terrifying. At first I thought I heard a bang then the train suddenly stopped.
"Smoke was coming into the carriage and a woman next to me was struggling to breathe and had a panic attack. Nobody knew what was going on, then after four or five minutes the train moved and pulled into the station.
"Everyone started hanging out of the doors trying to get some air and then an announcement told us all to get off and evacuate the station.
"They stopped the escalators so everyone could run upstairs. It was a relief to get outside and then we were told the station was closing and we all had to walk to Finsbury Park."
Now read: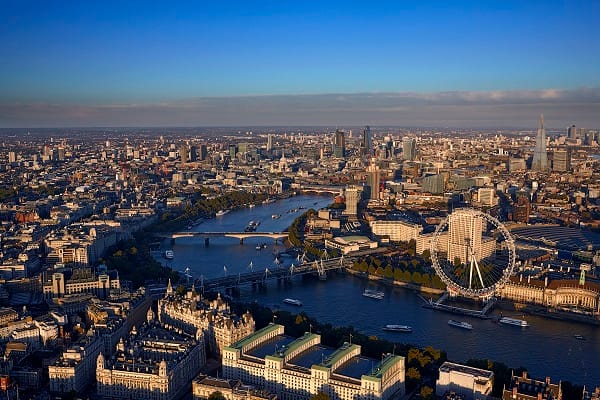 Mega new transport hub could transform London's Old Oak. This is why it's an area to watch…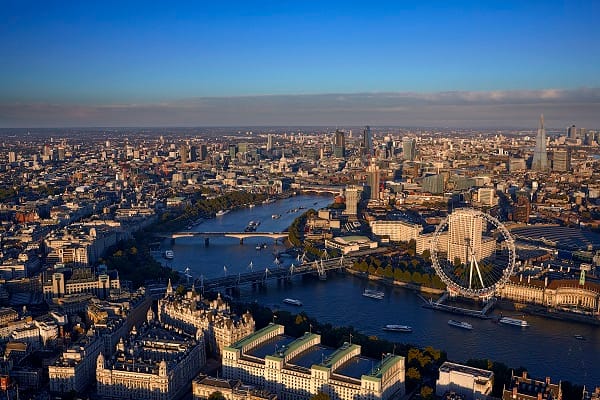 Thunderstorms and heavy rain cause commuter chaos across London