Londoners were huffing and puffing on their way to work today, thanks to one suspended and three disrupted Tube lines.
While the Circle Line was suspended due to "late running engineering works",  Metropolitan and Hammersmith & City lines were part suspended because of problems at King's Cross.
The Central Line too had severe delays due to late running engineering works.
Over 14,000 commuters had to be evacuated from King's Cross Underground station as emergency works took place this morning to fix the concrete roof.
In a statement, London Underground's Phil Hufton said: "The Circle, Hammersmith & City and Metropolitan lines were suspended this morning due to loose concrete being found overnight in the King's Cross area.
"We worked to resolve the problem which included getting scaffold to site so the roof affected could be fixed.
"On the Central line there was a broken down engineering train at the east end of the line which caused a late start of service. All lines which serve King's Cross have now resumed with the exception of the Circle line, and there are minor delays on the Central line. Obviously I am very sorry for anyone delayed this morning."
Twitter was abuzz today with moans from Londoners:
The Central Line is a joke the last two weeks. "Late finish" to engineering work? Not good enough, @TfLOfficial.

— Drew Heatley (@Drewheatley) September 17, 2014
Severe delays on the central line AGAIN! What a nightmare week

— Steven (@stevengreeny) September 17, 2014
Leave home extra early. Central line – severe delays. Circle line – completely suspended. What's the point? #TfL #Tube #London

— Marty Bear (@MartyBear13) September 17, 2014
Somehow, the Central Line was worse than the Northern Line. How is this possible?

— Shelley Johnson (@shelleyj89) September 17, 2014
Now read: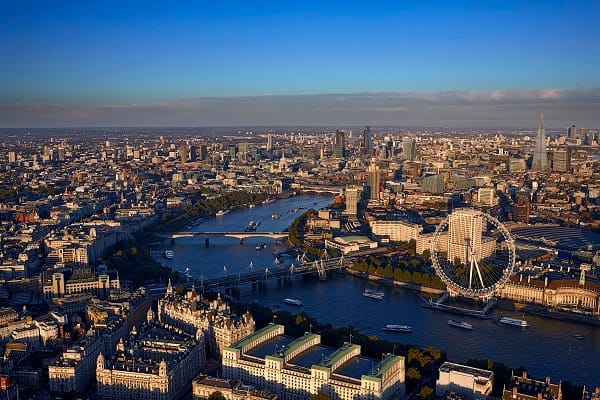 Crush hour: Do you face one of the top 10 most overcrowded train services in London?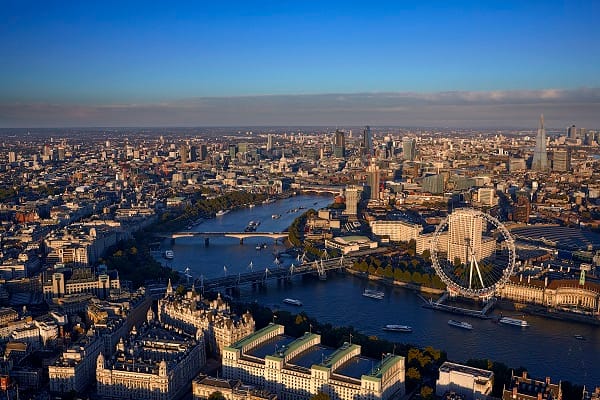 Bonuses for Passport Office staff, despite summer delays chaos