High street chocolatier Thorntons saw a 25% drop in its share price this morning when the market opened, from 116p to 86p.
This followed some not-so-sweet news for investors that the retailer's falling sales would impact earnings.
Thorntons, which had been expecting to make £10m in annual profit, blamed "challenges" in the run up to Christmas in its sales division.
It said it now expected profits to fall below the £7.5m it earned in the previous financial year.
In a statement, the firm said: "Against a strong competitive period last year, the board now expects earnings for the full year to be below those achieved for the last financial year."
Thorntons said it had not received as many orders from major buyers as it had expected and had problems at its new warehouse which caused "lost and late sales".
These problems also caused the chocolatier to lose out on promotional slots and reorders, it said.
However, Thorntons said these problems had now been fixed, adding: "Christmas seasonal specialities have sold well and no excess seasonal stock is anticipated."
Thorntons closed 39 stores last year, restructuring the business to focus on selling to supermarkets, instead of within its own stores.
London business news, trends & insights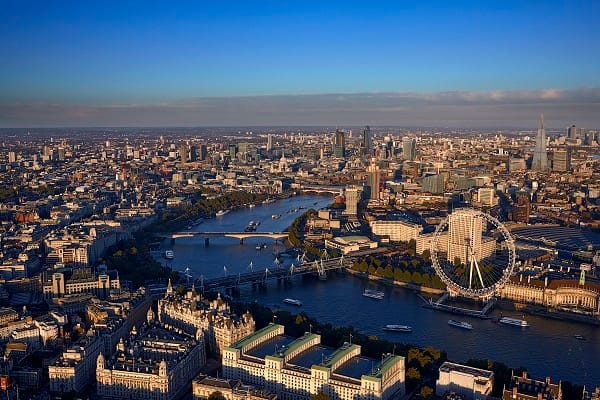 Here are the 50 best places to live in the UK – only two in London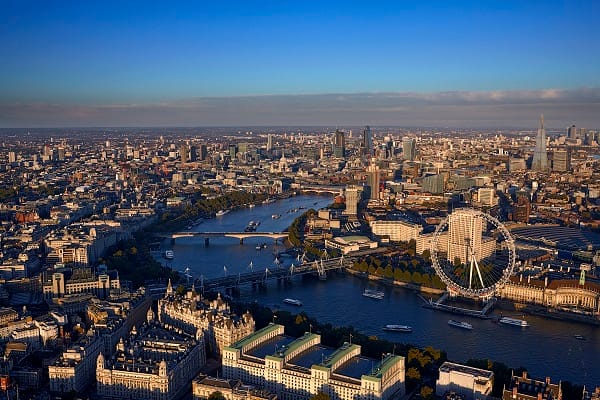 London house prices are dropping… but demand is mega