Builders make WWII bomb discovery
Police have evacuated Victoria Train Station after the discovery of an unexploded bomb from the Second World War.
Thousands of people were ordered to leave the Tube and rail station after the find in a building site across the road.
**Updated 11.20*** The Underground station and train station have now reopened and the coach station is also open as normal.
Officers are in attendance at a building site on Terminus Place, SW1 following the discovery of what is believed to be World War 2 ordnance.

— Metropolitan Police (@metpoliceuk) February 5, 2016
Just caught up in rather frightening evacuation of VICTORIA station. Man's self preservation instinct can be frightening to behold

— Paul Clayton (@Claytoncast) February 5, 2016
#Victoriastation has been evacuated due to a suspected package. pic.twitter.com/a2WQR0BNht

— Hanan Bihi (@hananbihi) February 5, 2016
Victoria station got Evacuation!! What happened ? #bbc #omg pic.twitter.com/prbg2r63uQ

— Jason Ng (@Jasonnlk) February 5, 2016
Evacuated from Victoria station. #London #Victoria#TFLpic.twitter.com/rLsErBkXRj

— Helen Bousfield (@MoonTorch) February 5, 2016
Urgent emergency evacuation of Victoria Station just now… Waiting for more info pic.twitter.com/Q7ljTVVqki

— Jonno Turner (@jonnot) February 5, 2016
NOW READ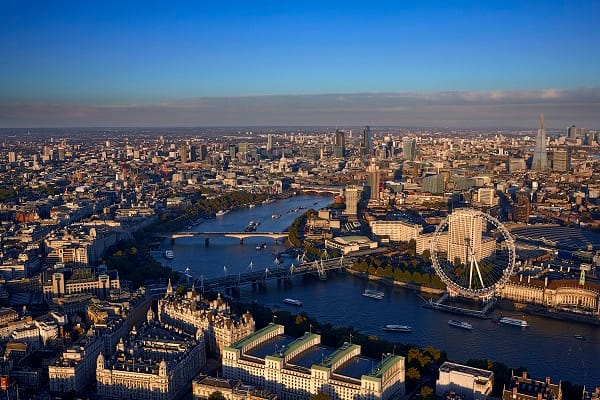 Fresh wave of SEVEN Tube Strikes to hit London as RMT union hits out at "basic safety issues"