This table proves it
It's easy to get lost in all the talk of billions and trillions and millions in the news these days.
Unless you happen to own a billion dollars, or are very, very good at visualising quantities on a gigantic scale (this one goes out to all you astrophysicists), it's easy to be blasé about a number like, say, $710.7bn.
Which happens to be the record-smashing valuation (by market capitalisation) that Apple has just hit, making it the first company in history to surpass the $700bn barrier.
That's thanks to Apple's share price rising 1% to around $120 in early trading.
The share price peak follows the news from the end of January that Apple posted the largest quarterly profit in history: some $18bn for the three-month period.
But let's not gloss over this, because $710.7bn is a lot.
A LOT.
It is, in fact, larger than the annual gross domestic products of every country on earth, bar 19 of them (based on GDP in US dollars, according to International Monetary Fund data for 2014).
Apple's $710.7bn market cap (i.e. the current market value of its outstanding shares) is just behind the annual GDPs of Indonesia, the Netherlands, Turkey and Saudi Arabia.
Apple comes in higher than the GDPs of Argentina, Sweden, Poland, Belgium and Norway, as you can see in the table below.
How Apple's market cap compares with countries' GDP
Here's the list of the 32 countries with the highest GDP for 2014, in descending order of size, and including Apple's market cap.
Data source: International Monetary Fund GDP data for 2014
| Country | US $bn  |
| --- | --- |
| United States | 17,416,253 |
| China | 10,355,350 |
| Japan | 4,769,804 |
| Germany | 3,820,464 |
| France | 2,902,330 |
| United Kingdom | 2,847,604 |
| Brazil | 2,244,131 |
| Italy | 2,129,276 |
| Russia | 2,057,301 |
| India | 2,047,811 |
| Canada | 1,793,797 |
| Australia | 1,482,539 |
| Korea | 1,449,494 |
| Spain | 1,400,483 |
| Mexico | 1,295,860 |
| Netherlands | 880,394 |
| Indonesia | 856,066 |
| Turkey | 813,316 |
| Saudi Arabia | 777,870 |
| Apple's market cap | 710,700 |
| Switzerland | 679,028 |
| Nigeria | 594,257 |
| Sweden | 559,113 |
| Poland | 552,230 |
| Argentina | 536,155 |
| Belgium | 527,810 |
| Norway | 511,602 |
| Taiwan Province of China | 505,452 |
| Austria | 436,069 |
| United Arab Emirates | 416,444 |
| Islamic Republic of Iran | 402,700 |
| Colombia | 400,117 |
| Thailand | 380,491 |
Now read…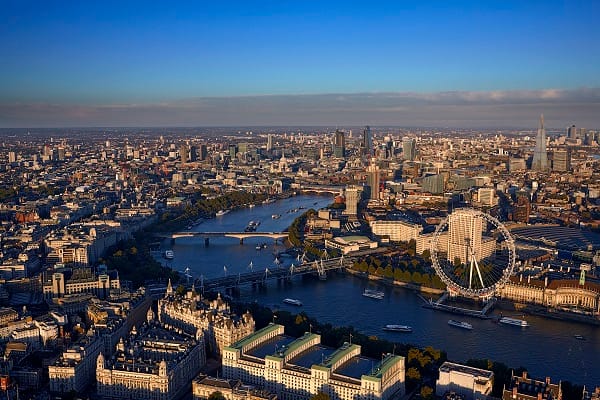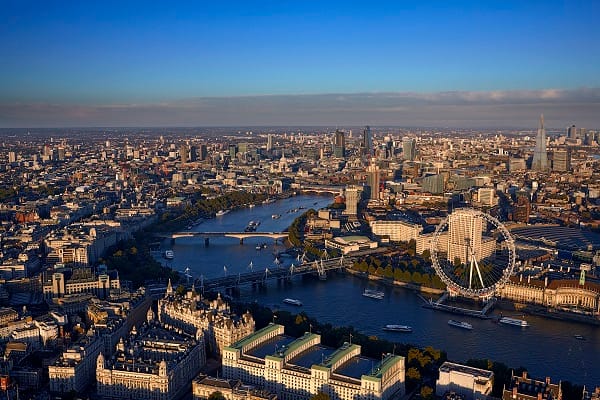 Here's everything you need to know about Facebook, in one jazzy super-chart