U.S. stock futures were relatively stable, ahead of today's release of the Federal Open Market Committee (FOMC) minutes. They are expected to provide critical insights into the ongoing discussions about the interest rate decision for next month.
Meanwhile, the U.S. stock market could build on its positive momentum from the previous day. It remains influenced by the decline in yields and the US dollar while market sentiment shifts thanks to the expectations of no interest rate hike in December and a potential early rate cut in May next year.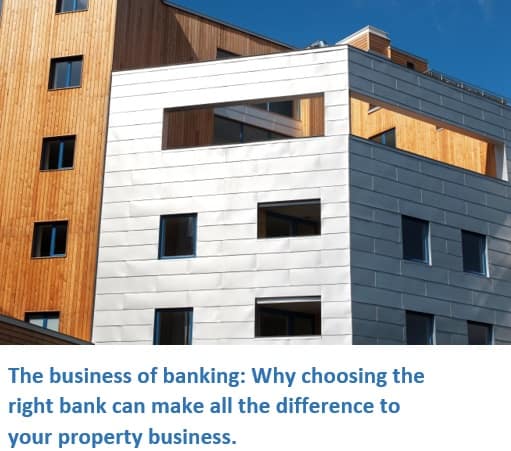 The technology sector led the rally on Wall Street yesterday, boosted significantly by a surge in Microsoft's stock.
The increase followed news of Sam Altman joining Microsoft, which could provide the company with a competitive advantage in the AI field.
Concurrently, OpenAI is experiencing internal challenges, with staff revolts calling for board resignations in response to Altman's ousting. This development could fuel some volatility in the technology sector, particularly for Microsoft, as the situation remains unclear.
Nvidia's stock reached an all-time high ahead of the company's third-quarter earnings release later today. Expectations point to revenue growth, partly due to Nvidia's pioneering role in the AI sector as a leading chip manufacturer.
Nvidia's earnings and performance could have a strong impact on the technology sector but also on the market as a whole.