With a gold medal comes the chance to become a household brand name earning big bucks
Research by advertising agency TBWA/London suggests that British athletes' worth has been boosted by up to £20m after winning the Olympics. So which gold medal-winning UK Olympians will earn most now?
1. Bradley Wiggins
Earning potential: £20m
Wiggo's the first ever British rider to win the Tour de France. His gold medal victory in the 41km road race clocked up 729,000 views on the BBC Sport website last week. So it comes as no surprise that he's got the highest earning potential of fellow gold medallists. And believe it or not, the sideburns have a role to play in his success.
2. Jessica Ennis
Earning potential post-Olympics: £10m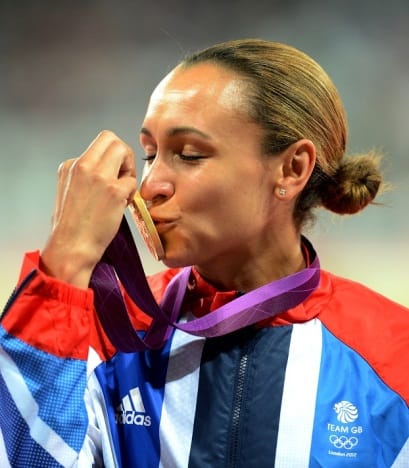 She's worth £10m after her gold medal heptathlon triumph. Not only this, a postbox in her home city Sheffield was painted gold to honour her victory, and one couple even named their baby after her.
3. Mo Farah
Earning potential post-Olympics: £10m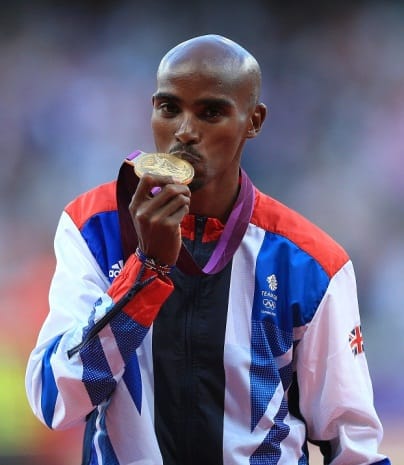 Brand Farah is running like wildfire after he won an Olympic gold in the 10,000m. Could he topple Wiggins if he wins a gold medal in the 5,000m?
4. Ben Ainslie
Earning potential post-Olympics: £2m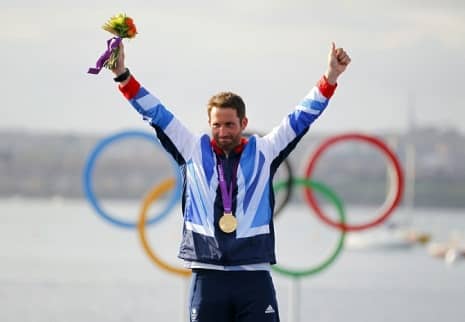 Sailing star Ben Ainslie might have won his fourth gold medal at London 2012, but he comes in fourth in the Gold medallists' richlist.
5. Greg Rutherford
Earning potential post-Olympics: £1m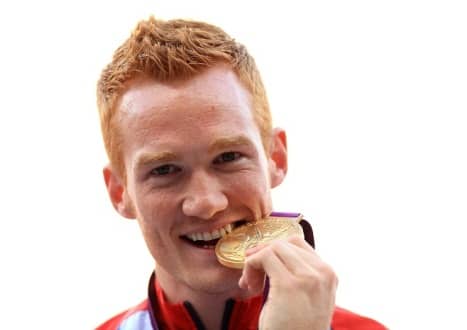 Long Jump Olympian Greg Rutherford's gold medal has put him on the marketing map, making him worth £1m post-Olympics. But he won't be earning the mega-bucks of his fellow athletes because long jump isn't exactly among the most popular British sports.