Tesco's struggling – last week's results prove that.
But now the beleaguered supermarket chain is planning to launch a "price match service" which will return money to customers immediately if goods elsewhere are cheaper.
The new initiative, called Brand Guarantee, will mean customers will get off money off their bill at the checkout. The option will be available to customers both in stores and online.
Tesco said the initiative has proved to be a hit in Northern Ireland and that it received "overwhelmingly positive feedback" from shoppers. 
Matt Davies, Tesco UK and Ireland chief executive, said: "Shoppers tell us price matching vouchers are a pain and don't really help them. We all know it can be stressful and awkward when you have to rummage through your wallet to find a price match voucher.
"We're working hard to make the shopping trip that little bit easier for customers, with simple, affordable prices you can trust. Brand Guarantee is one more way we are taking the hassle out of a trip to the supermarket or an online shop."
Now read:
Shonky awards: Which firms have won the annual gongs for bad consumer practices?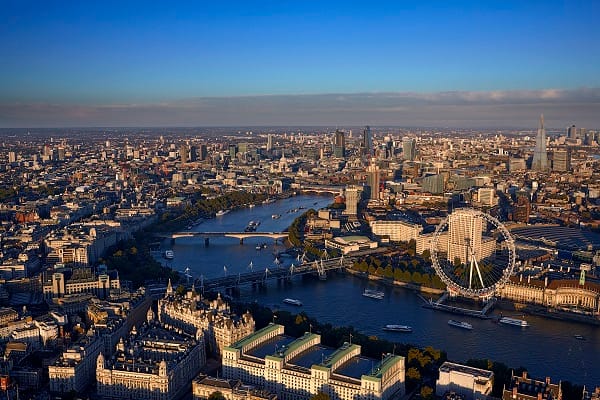 Tesco trouble: Supermarket's profits halve as sales slump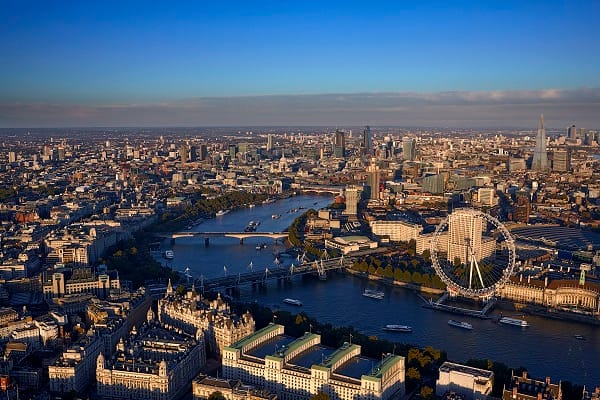 Now you can do your food shop on Amazon and have it delivered to your door