Sainsbury's Christmas advert will make you quit awwing at Monty the penguin, the star of the John Lewis Christmas advert.
The advert, called "Christmas is for sharing", is a tribute to British and German soldiers who laid down their arms to celebrate together on Christmas Day 1914.
Made in partnership with Royal British Legion (RBL), the three-minute advert begins with troops singing Silent Night before one soldier reaching out to his rivals. Sainbury's has promised to donate all profits made from the sale of a £1 chocolate bar that is seen in the advert to RBL.
"Christmas is a special time of year when people come together to share simple moments and kindness. We wanted to reflect that," said Mark Given, head of brand communications at Sainsbury's.
Video:
Sainsbury's Christmas advert
The advert has proved to be a hit on Twitter:
Well done @sainsburys for using their Christmas ad to raise money for good cause instead of for selling cheap cuddly toys at inflated prices

— Karrade (Mark) (@karrade) November 13, 2014
I cried at the Sainsbury's advert; sorry John Lewis, you lose this time around.

— Niki Albon (@NikiAlbon) November 13, 2014
This year I think the @sainsburys ad is better than @johnlewisretailhttps://t.co/Bjb5YgNojK (via @lsarif)

— Belinda Parmar (@belindaparmar) November 13, 2014
You can keep your john lewis penguin, I've just watched the sainsbury's ad. And bawled my eyes out.

— SixtyFootDoll (@SixtyFootDoll) November 13, 2014
Now read: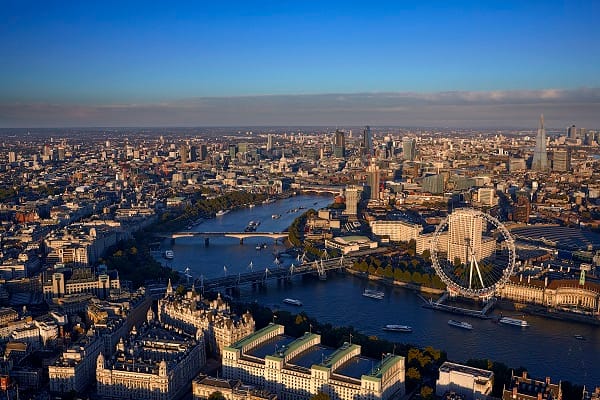 Five great restaurants doing Christmas Day lunch in London