On Saturday there was a mass stabbing that left three people dead at Forbury Gardens and casualties were taken to the Royal Berkshire Hospital.
Thames Valley Police have confirmed on Sunday that this is being treated as a "terrorist incident" and an off-duty police officer who was at the scene tackled and arrested a suspect.
Witnesses described a horrifying scene as a man stabbed people randomly.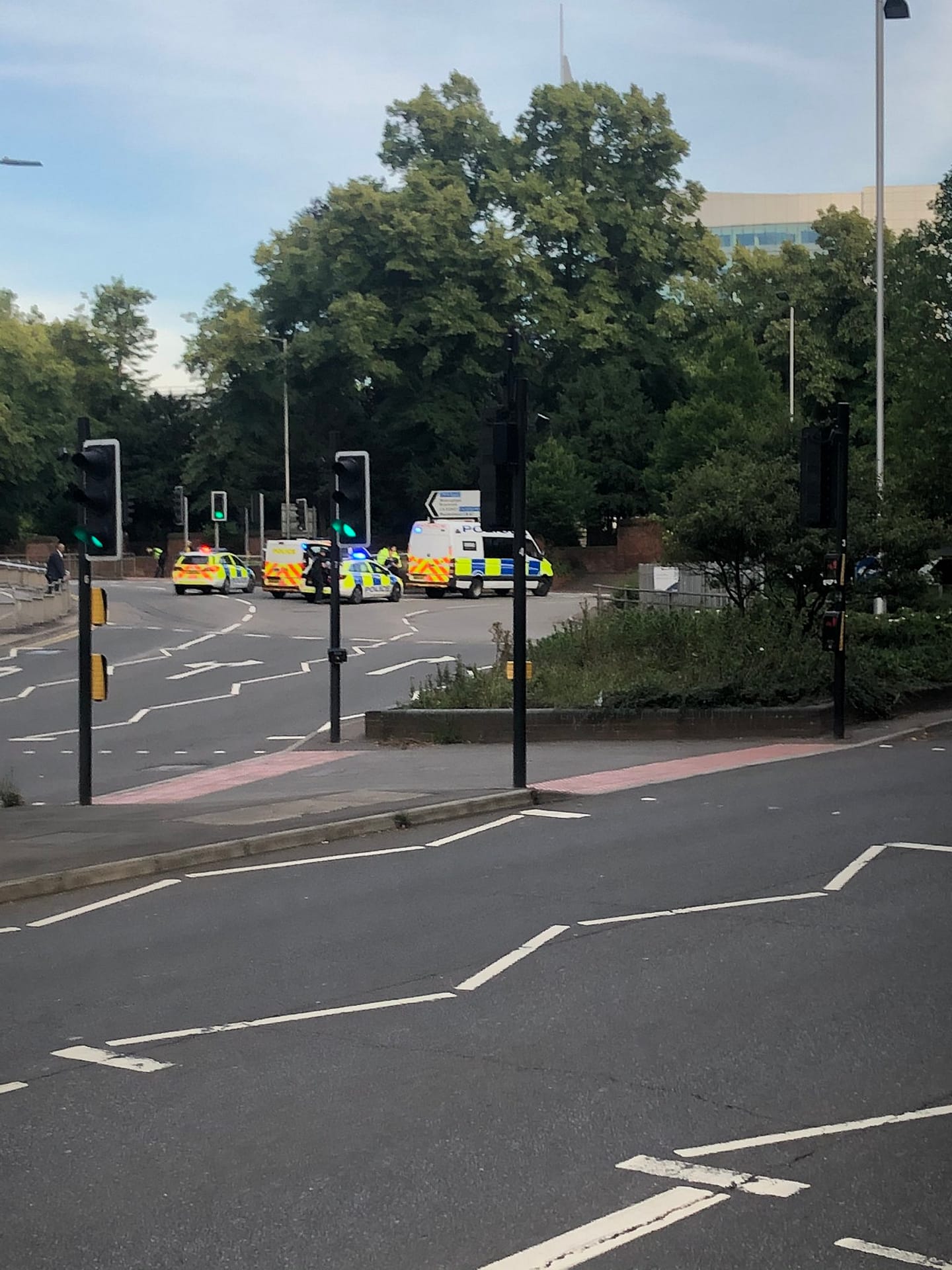 Chief Constable John Campbell of Thames Valley Police said on Sunday morning, "I am deeply saddened by the events of last night.
"This was a truly tragic incident and the thoughts of Thames Valley Police are with all those who have been affected.
"Incidents of this nature are very rare, though I know that will be of little comfort to those involved and understand the concern that this incident will have caused amongst our local community.
Avoid Forbury Gardens all costs! pic.twitter.com/hH948IGrcK

— CarlosGarciaPascual (@Cogp79) June 20, 2020
"We will be working closely with our partners over the coming days and weeks to support the Reading community during this time, as well as with CTPSE as they progress their investigation.
"Police cordons continue to be in place and are likely to be for some time as CTPSE work further to investigate this incident and establish exactly what happened.
"I would urge the public to avoid the area at this time and thank the community for their patience. We will let you know as soon as the area is back open.
"I would also ask that the public avoid speculation.
"We would like to hear from anyone who has video footage. Out of respect for those deceased and injured, along with their loved ones, please do not circulate this footage on social media – this will be incredibly distressing.
"If you have any information about this incident, please contact us on 101 quoting reference 1159 20/6."
Personal trainer Lawrence Wort told PA news agency, "The park was pretty full, a lot of people sat around drinking with friends, when one lone person walked through, suddenly shouted some unintelligible words and went around a large group of around 10, trying to stab them.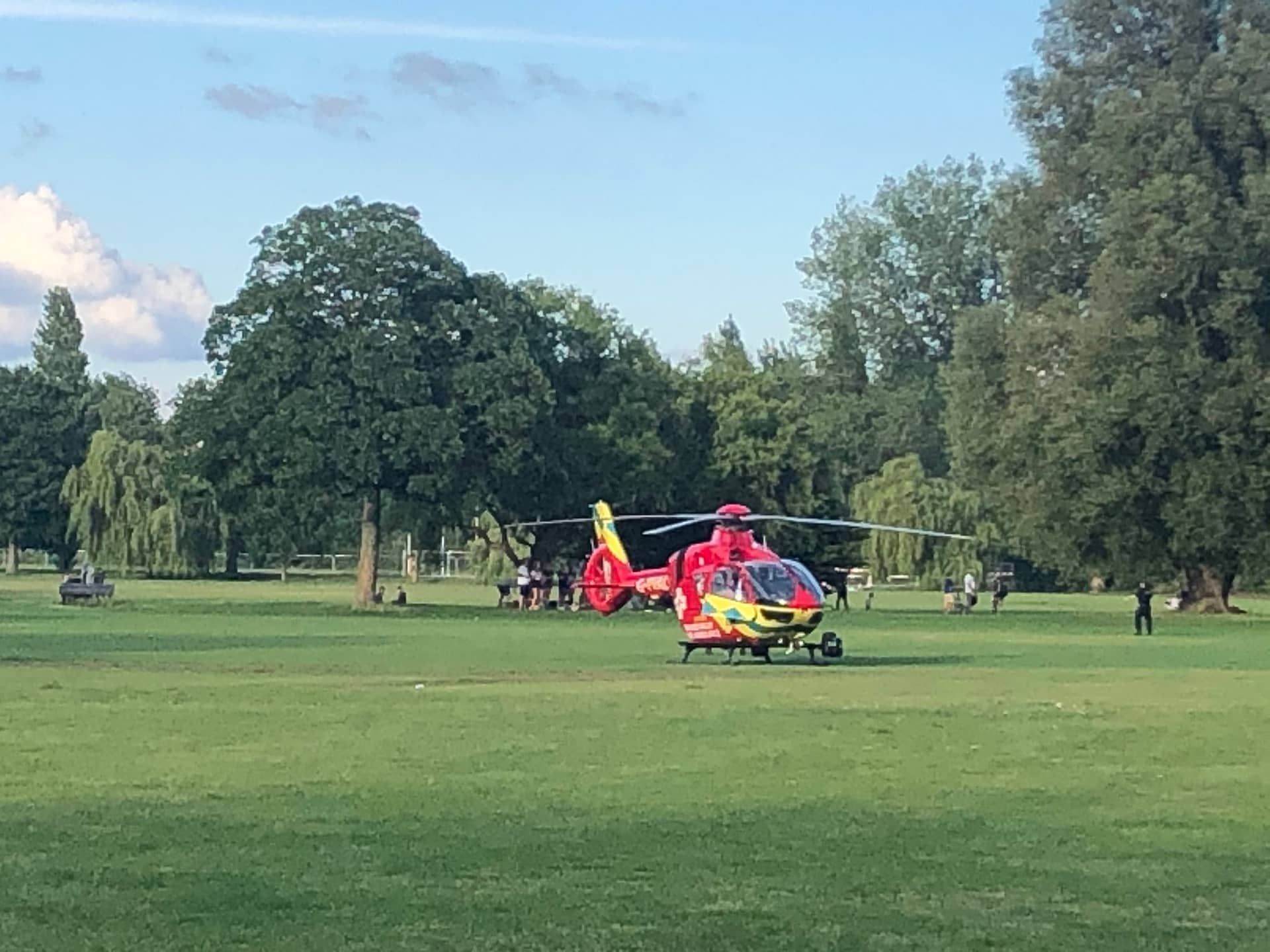 "He stabbed three of them, severely in the neck, and under the arms, and then turned and started running towards me, and we turned and started running.
"When he realised that he couldn't catch us, he tried to stab another group sat down, he got one person in the back of the neck and then when he realised everyone was starting to run, he ran out the park."
Prime Minister Boris Johnson tweeted, "My thoughts are with all of those affected by the appalling incident in Reading and my thanks to the emergency services on the scene."
Home Secretary Priti Patel tweeted that she was "deeply concerned" by the incident.