Something is just not translating here.
The UK has the most productive research base among the G7 nations, according to the government.
Some 3.2% of the world's total expenditure on research and development is spent by the UK, and we produce almost 16% of the world's most highly-cited journal articles.
Yet only one UK company has made a ranking of the world's 50 most innovative businesses.
That company is Unilever, which owns brands such as Marmite, Dove and Ben & Jerry's.
Even then, Unilever only just scrapes in at number 49 on the list, compiled by Boston Consulting Group (BCG).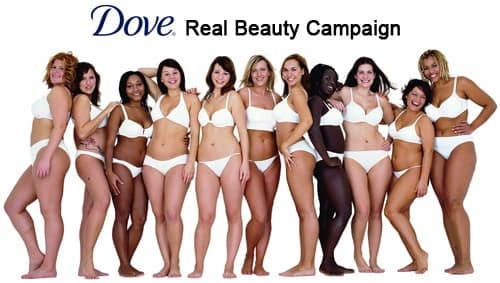 The top 10 companies most innovative companies in the world:
1.       Apple
2.       Google
3.       Samsung
4.       Microsoft
5.       IBM
6.       Amazon
7.       Tesla Motors
8.       Toyota Motors
9.       Facebook
10.     Sony
How to up our game in innovation
The ranking is based on the results of a survey of more than 1,500 senior executives in a range of countries.
Three-quarters of those surveyed by BCG said innovation is among the top three priorities for their companies.
That means we need to refocus on innovation in businesses in this country if we want to remain globally competitive.
But we seem to be slipping. Last year we had two other companies on the list that have now dropped off: Virgin and BP.
So what insights from BCG on how to step up the innovation?
A lack of ambition might be to blame. The survey found that only 13% of worldwide respondents had "significant ambition to deliver radical innovation".
That lack of ambition seems to create a drag on the capabilities needed to deliver cutting-edge innovation.
"While innovation remains a top corporate priority, executives are feeling less confident in their innovation capabilities," said Andrew Taylor, a BCG partner and coauthor of the report.
"Multiple factors are raising the bar—and in the eyes of business leaders, increasing the need for breakthrough innovations. But very few companies are prepared to break through."
Management is key.
"Too many companies want to shoot for the moon while their innovation programs are barely airborne," said Kim Wagner, a BCG senior partner and coauthor of the report.
"Breakthrough innovators are especially effective at bringing together the pieces required for radical innovation and organizing them for high impact. There are at least a dozen factors related to management, governance, and organizational design that can have a major impact on any company's innovation program. Breakthrough innovators corral them all."
More management insights…
Four reasons we all love Waterstones at the moment – and what you can learn from that
SME Superstars: The firms burning bright in the City