Remember Google Glass, the tech giant's spectacles project that was scrapped in January this year? Well, it's back.
Google has quietly launched a modified version of Google Glass aimed at businesses.
The details are sketchy but here's what we know:
How it works
The new Google Glass has been fit with a faster processor and a better battery life which lasts over two hours. According to the Wall Street Journal, the glasses now have better wireless connectivity too.
Google has also developed a new battery pack for the gadget.
Who's going to use it?
The new version has been launched for businesses to use in offices. Google calls the new version "Enterprise Edition" internally.
How much will they cost?
No details of price have been divulged as of now.
When is it going to be launched?
According to various media reports, Google is set to launch the gadget next year.
Now read:
Tesco says goodbye to irritating "unexpected item in bagging area" phrase. Here is the replacement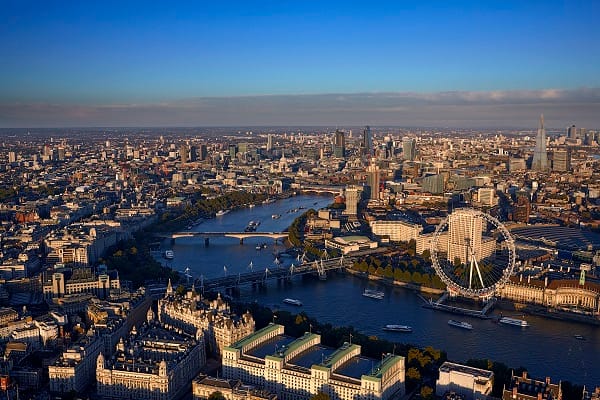 3 big Apple iPhone rumours you need to know right now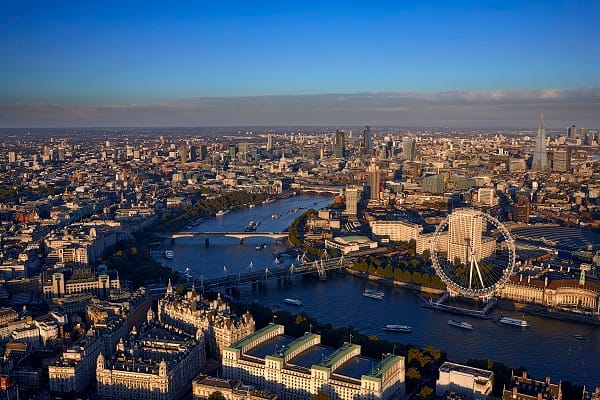 We put these politicians through Google's Deep Dream. Don't look unless you want nightmares