Recent Instagram statistics show that more and more users prefer this platform instead of Twitter or Facebook. And with this continuous growth in Instagram users, it is natural to wonder how to reach a broader audience for any business. The great thing about this is that reaching more followers on Instagram is quite a simple task. Read on to discover the top easy steps to get followers needed to try today!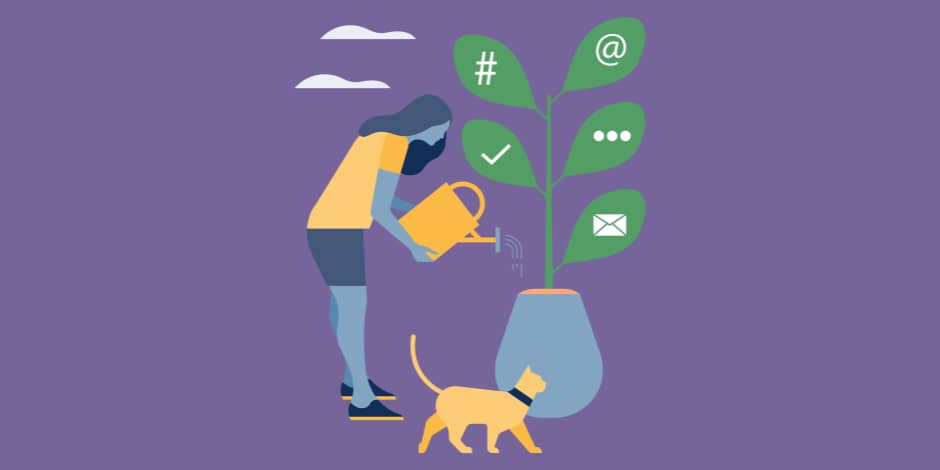 Share content and images that people can relate to
The best advice on how to increase Followers' pool on Instagram is to share tailored content. Appealing to the emotion of the target audience can make them follow any needed account. Personal, unique, and engaging content can increase followers' numbers while sharing qualitative, and sensitive photographs can attract more and more people to account.
Create a posting schedule
A simple way of getting more Instagram Followers is making the audience expect new content from the exact account at a specific time. Also, using Instagram statistics, a person can determine which is the best time to share his or her content. In some situations, engagement is quite high during the morning commute, while for some target audiences, the evening seems to be the best time to share new content.
Ask questions in photo captions and create contests
Another efficient way to boost an account's activity is to prompt users to answer questions. It is a simple way to attract more attention to the exact account while it can engage users. Simply put: a person will boost both his or her likes and comments, while in some cases, he or she might even receive a repost.
Well, it is most likely known by now that a great way to increase brand awareness and gain followers on Instagram is creating contests. And the beauty of it is that competitions are simple to set up and run. All person needs is an appealing picture and an enticing caption. If a person and the contest insights, his or her content will show in many search results, depending on the target audience. Besides, the user can share the contest on his or her brand's other social media accounts, and invite people to follow it on Instagram, too.
Use relevant hashtags
Well, Instagram is all about hashtags, which means the discovery rate can be increased if the user chooses a couple of keywords carefully to redirect people to the exact account. Still, if a person does not know anything about Instagram hashtags or how they gain popularity, he or she can always use a hashtag generator such as the one at SmmRank. In a matter of seconds, it is possible to receive suggestions about the best and most intriguing hashtag that user can link to the necessary business. Besides, a person can access all sorts of information with them to understand better how Instagram works.
Use special service

Before a person dismisses this thought, he or she should know that buying Instagram followers is hugely beneficial, especially for new accounts. Amongst the benefits of buying affordable Instagram followers, the next things can be mentioned:
A general and notable boost on online visibility and discovery rate;
A lot of traffic redirected from the Instagram account to the business website;
A cost-effective solution, as the user will pay less and spend less time managing his or her Instagram account;
An account growth that will make anybody an influencer;
An overall increase of brand awareness that will lead to the trustworthiness and business ranked as an authority in its field;
Access to the trend factor, which will make followers perceive the exact business as a must-try service or product.
Anyway, buying Instagram followers can offer a lot of advantages, and any page will experience qualitative growth in terms of traffic and content interaction. Still, to receive all those good things, a person should opt for reliable and trustworthy sources. Several online providers that engage social signals were tested, and it was concluded that one of the most efficient is InstaGrowing where anyone can easily buy Instagram followers. And the upside of using such providers for Instagram followers is as depicted down below:
A benefit from extra account safety.
Access at all times to the best customer support service.
The possibility to receive exactly what it was paid for.
A person will access quality Instagram users who will generate traffic from genuine accounts.
It is quite simple to order Instagram followers, while in most situations, the results are delivered fast.
Several online providers offer a service guarantee to ensure the user will receive the most qualitative service from them.
And a person shouldn't think that if buying Instagram followers cheap, he or she will receive poor service. Just think about Instagrowing: they gained a lot of popularity online because they value their customers, and don't overcharge for their services. Therefore, cheap Instagram followers' packages can provide that needed boost on any necessary social media activity.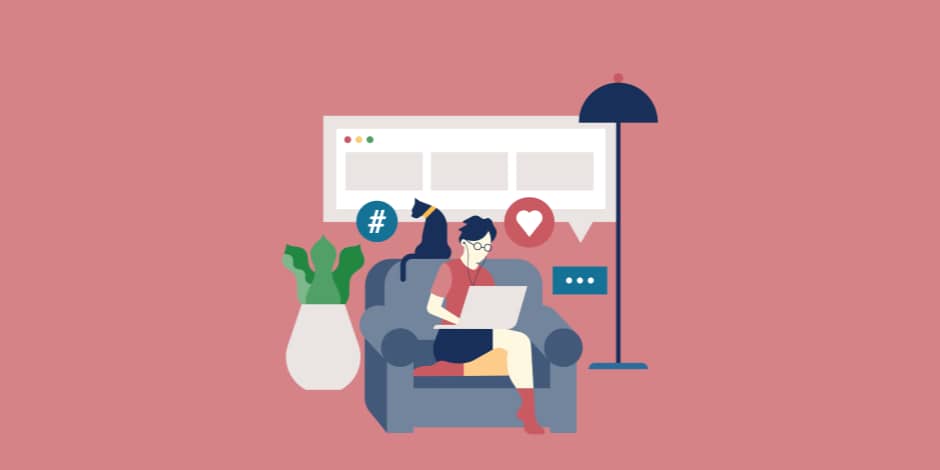 The bottom line, there are several easy steps a person can implement on his or her social media account to get Instagram followers. The secret is to mix and match different approaches to receive the best results. Of course, it is recommended to try at least once a service to buy Instagram followers, as it is a sure way to boost online presence and receive attention from the target audience.