It looks like the Conservatives are hoping so.
Tory MPs have approached former Newsnight anchor Jeremy Paxman to run as Conservative candidate for the mayor of London.
Paxman has been shortlisted to fill the shoes of current London Mayor Boris Johnson when he stands down in 2016, The Times reports.
One conservative MP told The Times: "You can see how it's an enticing prospect: him versus Sadiq Khan [a frontrunner to be Labour's candidate]. One of who has spent their entire life beating up politicians versus someone installed by the trade unions."
However, Paxman hasn't encouraged speculation about his mayoral hopes.
When asked if he'd like to London mayor, he told the paper: "I shouldn't bother, if I were you."
Paxman, who left Newnight this year after 25 years, was described as a "the last one-nation Tory working at the BBC" by Boris Johnson in the final programme.
When asked if he was one in a talk at a literary festival, Paxman said: "I have to be frank — I suppose I am a one-nation Tory, yes."
Have you got two mins to tell us how we can improve LondonlovesBusiness.com for you? Take our super-quick survey. Thanks!
Now read: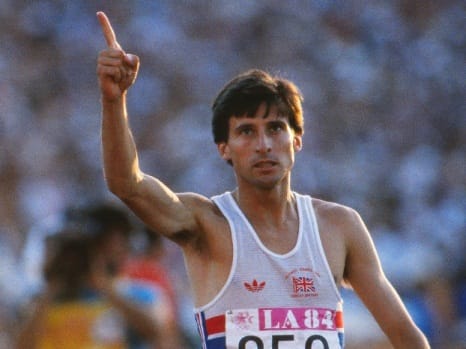 Who is going to be the next mayor of London? Here are a few pointers…