The Bank of England governor Andrew Bailey has warned that it is "much too early" for the government to declare victory on inflation as it remains "too high."
Last weeks inflation shows goods and services prices increased in the 12 months to the end of October by around 4.6%.
Bailey said, "While the inflation data for October released last week were welcome news, it is much too early to declare victory.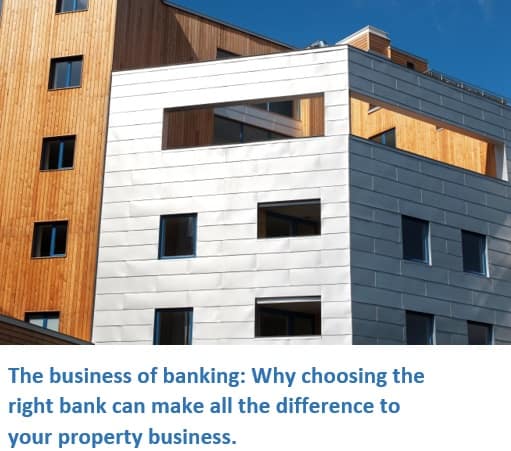 "Inflation remains too high and we need to make sure we get it all the way down to the 2% target."
That Bank of England's interest rates are currently "restrictive" which means they are bringing inflation down, Bailey said.
Bailey added, "If we maintain this stance for long enough, we will squeeze inflation out of the system. That is what we will do."
Bailey warned that this could see interest rates to rise again if inflation becomes more persistent.
He added, "Let me be very clear: it is far too early to be thinking about rate cuts."