Another boon for British fashion ecommerce
The UK is a pretty prominent player in the world of online fashion retail.
London boasts a bevvy of exciting, fast-growth start-ups in the area.
By way of example, earlier this month we learnt that London-headquartered online boutique Farfetch had been valued at $1bn.
So Amazon's potential acquisition of Net-a-Porter would be the feather in an already well-adorned cap for British online fashion retail.
Amazon has confirmed that it's in talks to buy the UK fashion site for a cool €2bn – which would make Net-a-Porter its largest acquisition to date.
(Women's Wear Daily first broke the story, and Forbes confirmed the rumours with Amazon.)
Net-a-Porter was founded by Natalie Massanet (pictured above) in 2000, a retail entrepreneur and former fashion journalist.
It offers mid-range designer, luxury and fashion for women, generally priced above the high street but below couture. It also creates fashion extensive editorial.
It is now owned by Swiss luxury good company Richemont.
The business grew revenue by 23% to £533m in the year to March 2014, it announced in September, but posted a pre-tax loss of just under £10m.
The website receives more than 2.5 million visitors a month.
LATEST LONDON BUSINESS NEWS, TRENDS & INSIGHTS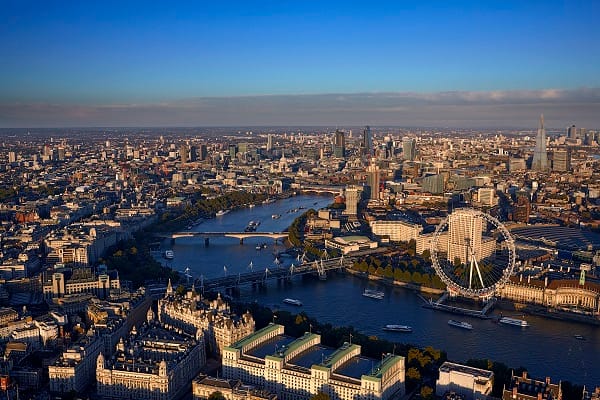 Students turn to sex work to fund studies, says report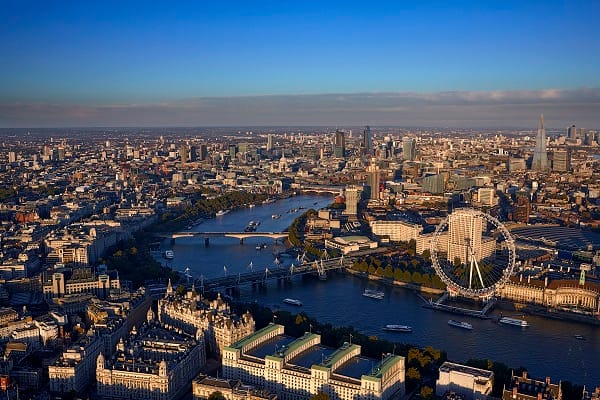 Hot desking "musical chairs" for Whitehall civil servants with four times more staff than desk spaces
For the first time ever British people no longer agree with the death penalty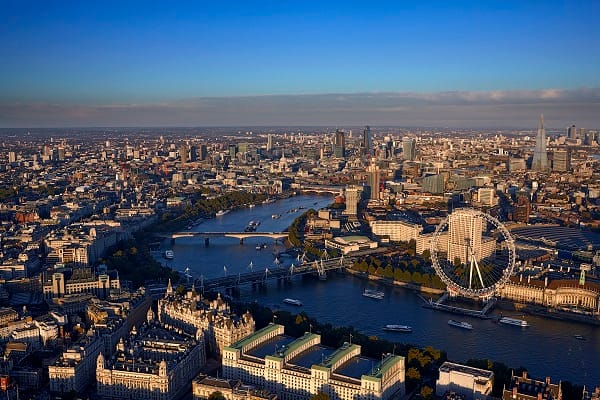 Cameron vs Miliband: 11 things to expect from Thursday's live TV showdown
The 10 unhealthiest London high streets (and the 10 best)