It's no exaggeration to say that Morrisons began 2015 on an appalling note.
In January, the company announced the worst sales of any major supermarket over the Christmas period. To add insult to injury, this was the second year running that Morrisons performed the worst out of all the supermarkets.
The weak sales led to CEO Dalton Philips being sacked.
Enter David Potts CBE, who has just been announced as Philips' replacement.
So who is he? Where did he come from?
Here are seven things you need to know about David Potts
1. Potts, 57, is Tesco's ex-director. In fact, he began his career with Tesco in 1973 as a shelf stacker, became a store manager, and then regional director. He then went on to join Tesco's board and became chief executive of Tesco's Asian business in 2010 before leaving the company in 2011.
2. He then worked as a retail adviser to private equity firms.
3. In 2012, he was appointed a CBE for his services to employment, skills and apprenticeships in retail.
4. He has 40 years of grocery retail experience.
5. Potts will join Morrisons on 16 March.
6. Potts' salary will be £850,000 per annum, the same as his predecessor.
7. Andrew Higginson, chairman of Morrisons and also an ex-Tesco executive, said Potts is one of the best retail specialists in the industry.
He said: "I am delighted to welcome David as our new CEO. David is the best retailer I have worked with in 25 years in the industry. Having worked alongside him for 15 years, I know he will bring to Morrisons a focus on the customer, a track record of delivery, flair, talent, and immense energy to his new role. He will lead our colleagues in the business from the front, and with distinction."
Now read: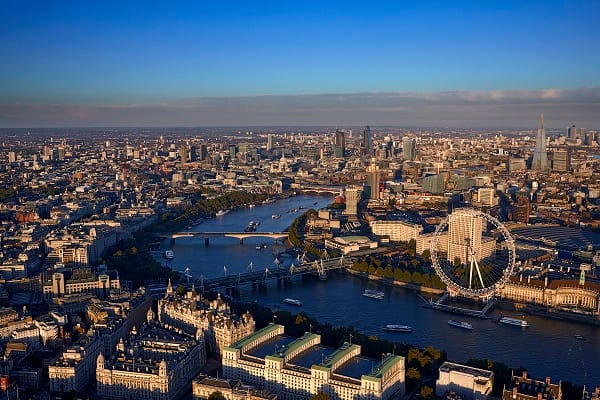 You won't believe how many millions Tesco lost on Blinkbox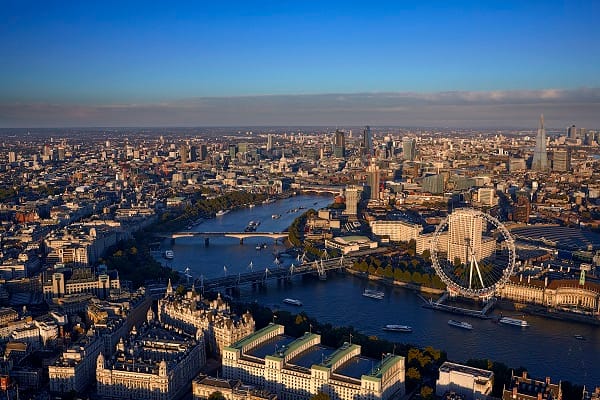 Al-Shabab video urging terror attacks on London is being assessed by Scotland Yard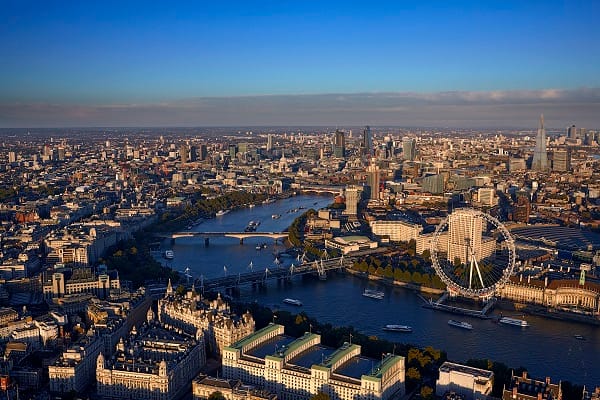 Now you can get drunk in Starbucks! They're serving beer and wine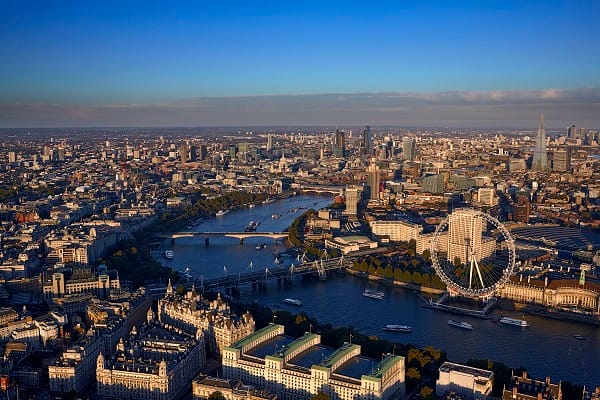 Everything you need to know about Tesco's new chairman, in one minute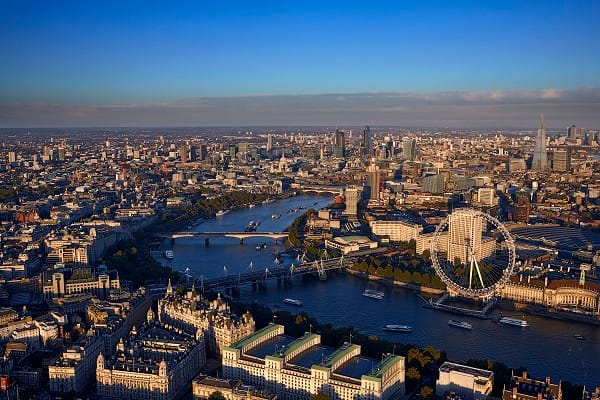 Calamity-struck Tesco to cut up to 10,000 jobs