Natalie Campbell, founder, A Very Good Company, on creating a thriving, accessible and brilliant city
As yet another out of work career politician announces their bid for the London Mayoral elections I can't help but wish Michael Bloomberg got his Visa sorted and threw his hat into the ring. I am biased but I really want an entrepreneur, someone that has a real career, to come out fighting this election. I can't deal with another self-serving, egotistical, hubristic jackass as mayor. Saying it's actually a really important role is an understatement. It is a role that has the power to really do good and right by people living and working in London.
While I can't knock Boris, or in fact the work done by his chief of staff Sir Edward Lister there is so much more to be done to make London the greatest city in the world. What do I mean by great? Great is a city where everyone can thrive. A place where people want to invest and contribute to building a well society. I mean great education and learning opportunities; excellent, high-quality housing, accessible green space and a commitment to innovating to reduce waste and unnecessary consumption. Great, is high employment and a culture that celebrates artists and artistry. A great city is one that champions designer-makers, creators, entrepreneurs, responsible and social businesses. Call me idealistic but that's the place I want to live thanks very much.
For a start we need to do more to narrow the gap between the top 1% and everyone else. I'm not saying we try and make everyone a billionaire but I am saying we need to create the right opportunities and open up spaces to give people better life choices. That starts with children and young people because they are actually the future. This is a fact. If you do wrong by them then you can guarantee that 20 years on they'll be doing wrong by themselves and their communities. The mayor should fund interventions in education and create opportunities to catalyse partnerships between industry and schools so that every young person has a real world experience of the world of work. And for the record 'work' is not just confined to sitting in front of a computer screen I mean the arts and creative industries too.
Once people have left education and training London should be a city that gives them choice when it comes to what they want to do to earn a living and pay for their own lives. I want to live in a city where people follow their passions and do the work they love. This requires affordable homes, work spaces and networks to ensure freelancers and startups have every chance of success. From the independents to the growth businesses. London should be attractive to investors so our ventures grow, scale and employ people delivering products and services that change the world.
I want a Google to spin out of London. I want the next Toms Shoes to start in a bedroom in Willesden or Peckham or Croydon. I want the children in our schools to see business started by people like them that are booming so they feel like they can do it too or they can work in world-class businesses that value innovation and social responsibility. I want them to walk down buzzing high streets with businesses run by their neighbours that are not littered with betting shops and Chicken Cottages. I'm not a fan of Foxtons per se but if you're going to attack them then also attack the shops that take your money, put you in debt and make your kids fat.
And after you have helped to create a well and thriving society, society should look after you by ensuring you don't go days without a friendly face or a helping hand. You're wellness should be ensured by having high quality health and care services in your local community. After all, you can tell a lot about a city based on how it treats the people most in need.
Creating a thriving, accessible and brilliant city is not rocket science but it does need someone that has done more than argue over a dispatch box or a hustings session.
I might just go for it myself!
Natalie Campbell is the founder of A Very Good Company, Author of Starting A Business in 7 Simple Steps, and a trustee of UnLtd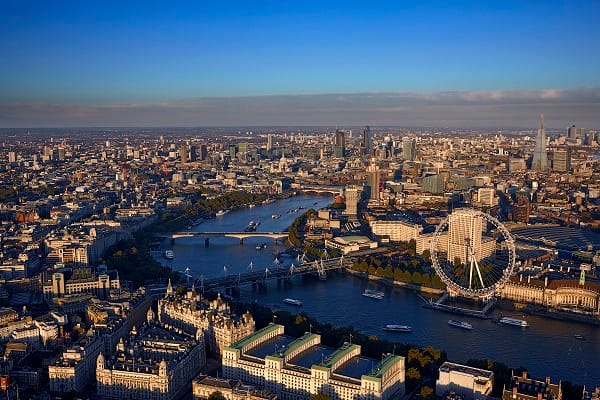 5 top tips to grow your small business, from Tim Campbell MBE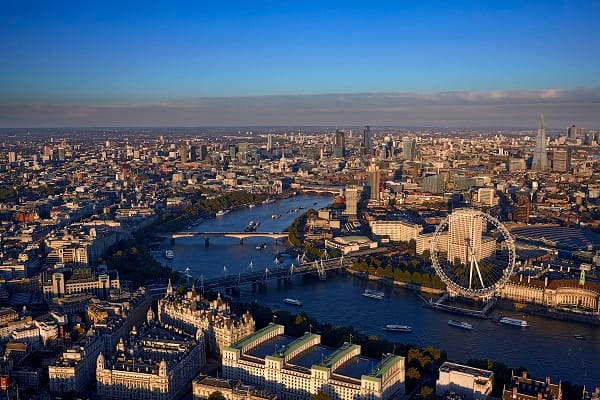 Five reasons why SMEs should ditch the office (and try the club)