NATO fighter jets were scrambled this week after Russian war planes were in the Baltic Sea stalking a US Navy destroyer, sparking growing tensions.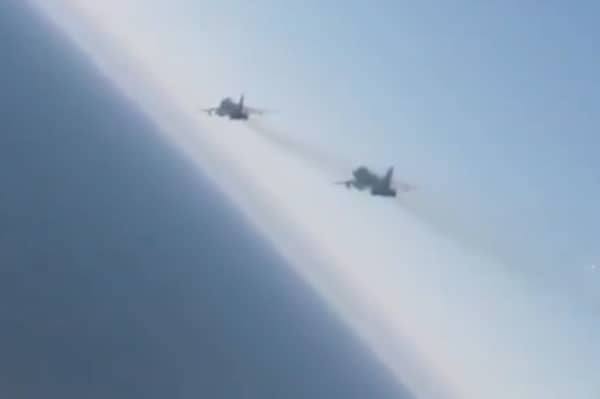 Belgium F-16 fighter jets intercepted the armed Russian jets and as part of a NATO presence and chased them off.
@NATO #AlliedAirCommand released video footage of the @BeAirForce interception of a group of Russian Federation Air Force fighters above the Baltic Sea on April 17th. Find out more on #AIRCOM's facebook https://t.co/SuPxlkVNkc or on youtube https://t.co/oS1jtSruCw. #WeAreNATO pic.twitter.com/Rh3VZubRMv

— Belgian Air Force🇧🇪 (@BeAirForce) April 20, 2020
The Russian war planes included two Su-24 Fencer attack jets, one Su-30 Flanker-C multirole fighter and a Su-27 Flanker fighter.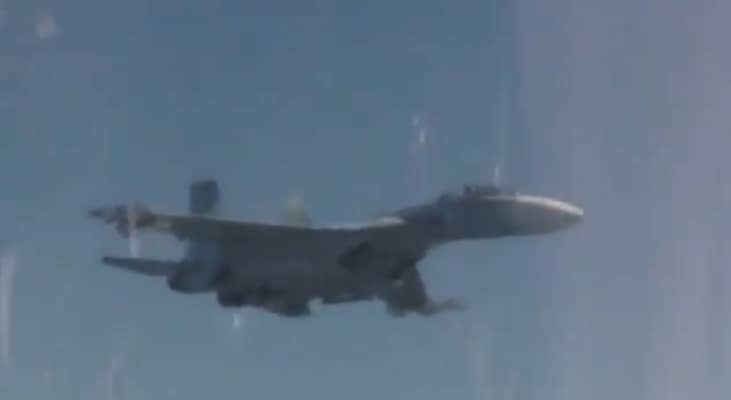 The USS Donald Cook joined the NATO exercise two weeks ago is part of the US Navy's 6th Fleet operating off the Lithuanian coast.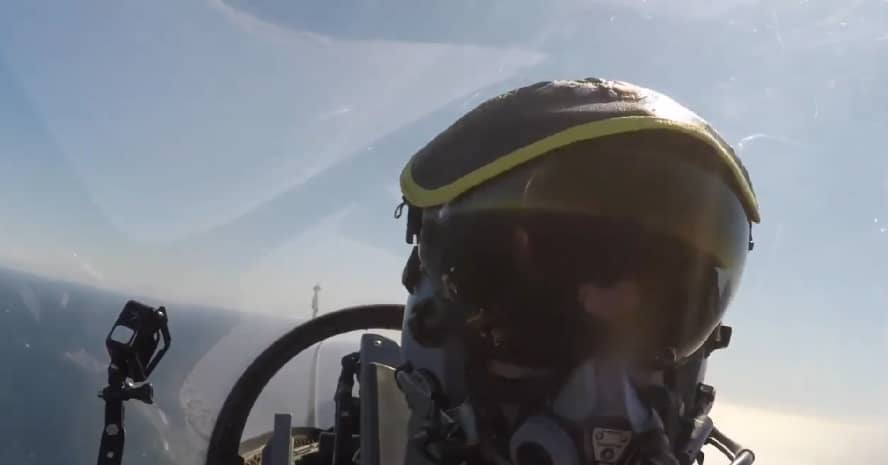 Following the encounter, a NATO statement read, "The Russian fighters were manoeuvring in international airspace overflying the USS Donald Cook, a US Navy 6th Fleet destroyer currently operating in the Baltic Sea off the Lithuanian coast.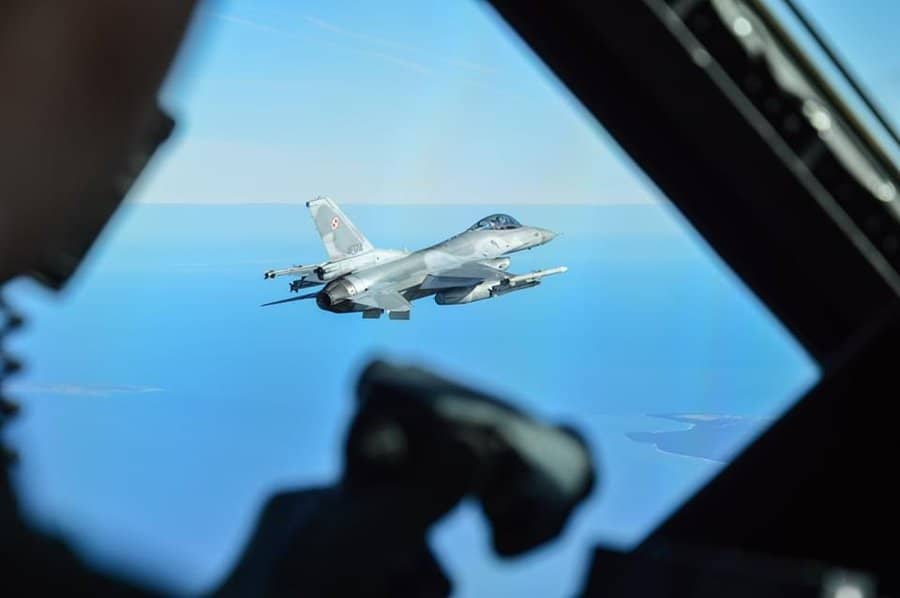 "The Belgian F-16 conducted a professional intercept and left the scene, demonstrating that Nato remains ready, vigilant and prepared to respond to any potential threat."

The USS Donald Cook was deployed to the Baltic Sea to hone in on "anti-submarine warfare capabilities in the Atalantic."
The Royal Navy have scrambled submarines and war ships to track down Moscow's killer secret super ballistic missile submarine, last weekend.
The secret 430ft Kazan submarine is capable of carrying 40 Kalibr cruise missiles and being escorted by up to five Akula-class submarines.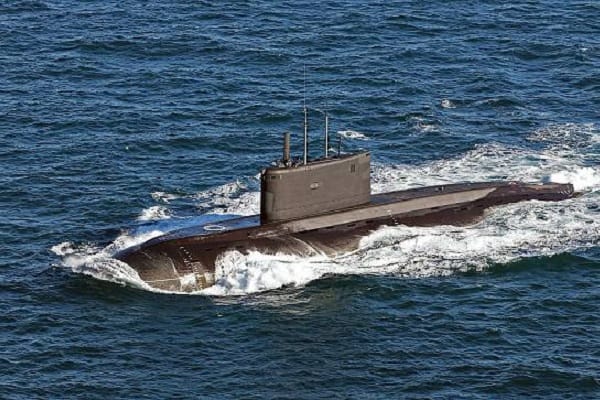 The Kazan entered service in 2018 and underwent extensive trials this year, which is Russia's most advanced ballistic submarine.
The Royal Navy have deployed their Astute-class submarines with Trafalgar hunter killer boats in a Cold War style "cat and Mouse" chase in the North Atlantic.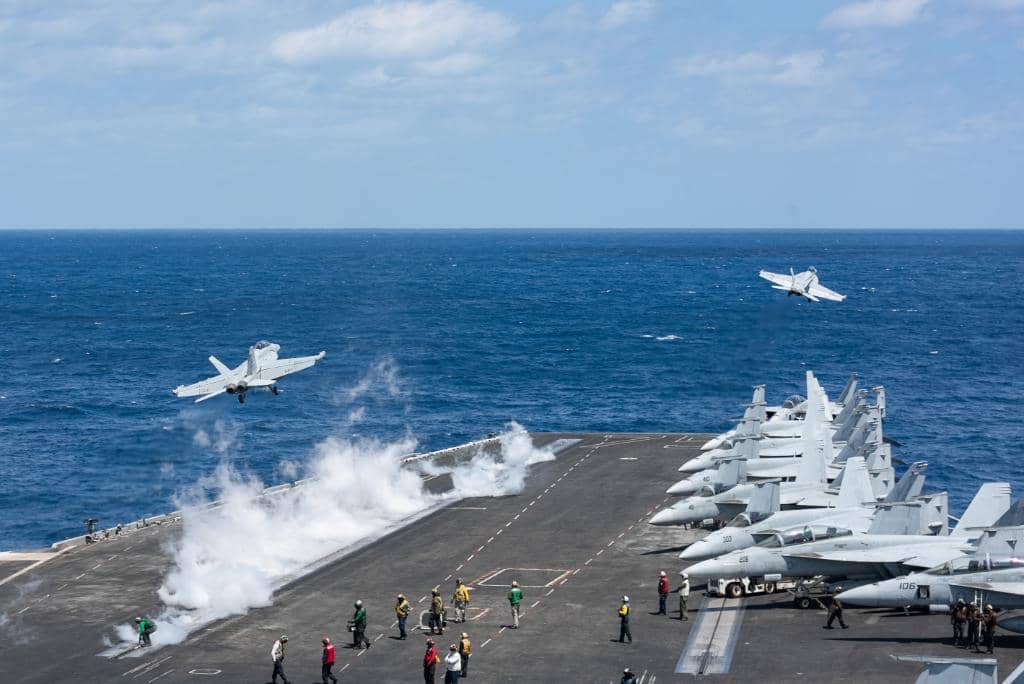 MI6 recently warned that the Kremlin wants to know how the Royal Navy have been struck by coronavirus and are testing our responses.
NATO secretary general Jens Stoltenberg warned last week over Russia, "We need to fight Covid-19 but also address the other threats and challenges we are facing."
Senior intelligence Naval chief said the UK are shadowing Putin's subs, and are "In effect, both Russia and NATO are putting each other to the test."
"Moscow wants to monitor Western military capability during the coronavirus crisis while testing their new boat's ability to remain undetected."
Russia was warned by NATO at the start of April, that we are ready for an attack, and the military alliance remains strong despite the coronavirus crisis.