Future travellers on the London Underground on the Tube's 200th anniversary in 2063, will be able to gain an insight as to what the service was like on its 150thanniversary in 2013.
A time capsule has been sealed at Tottenham Court Tube station, which will not be opened for 50 years.
It is currently on display at the station.
Its installation is the first in a series of celebrations this year to mark the 150th anniversary of the subterranean train network.
Today, to end the Tube's 150th anniversary we sealed a time capsule to be reopened in 50 years time. pic.twitter.com/VbbAnc9MFR

— Transport for London (@TfLOfficial) January 8, 2014
Now read: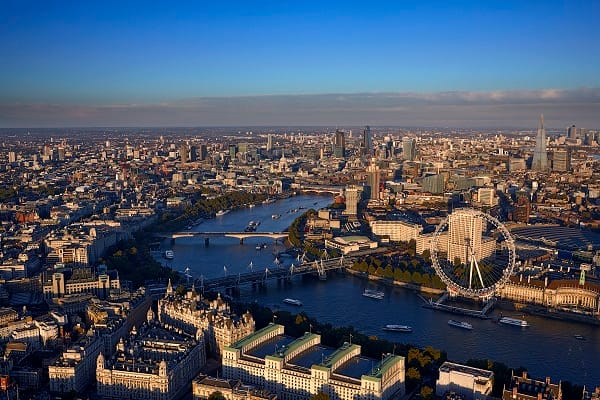 London air pollution contributes to all four main causes of death in capital