We ask the questions you're probably thinking
What's happened?
The government has sold off £13bn of Northern Rock mortgages to private companies. It acquired the mortgages in 2007 after the collapse of the bank during the financial crisis.
Wait, I thought it sold Northern Rock to Virgin Money…
Yes, the good part of Northern Rock was sold back in 2011 to Virgin Money for £747m. Virgin Money rebranded it, and that was essentially the end of Northern Rock. However, the government kept the bad part of the bank because it wasn't making money and would hold back a sale. It was kept in a company called UK Asset Resolution along with other bad banks like Bradford & Bingley.
What do you mean by "bad" bank?
The bit the government kept is often referred to as the bad bank. It's mostly made up of mortgages that people could not afford to pay back during the recession.
Why now?
As the UK economy recovers, the mortgages are now starting to perform much better. People have been paying into them so they have become more attractive to private buyers.
Who bought it?
US investment firm Cerberus snapped up the mortgages but TSB Bank is set to buy £3.3bn of these.
Where will the money go?
Chancellor George Osborne said the £13bn is going to help pay down the national debt.
This is good news then, yes?
It's good news in the sense that the government is making a small profit of £280m, which is better than the RBS sales in recent years where the taxpayer has lost money. It's also a return to the more "normal" situation of private companies being in charge of retail banking – but it depends on your view as to whether that's a good thing.
What does it mean for those who had a Northern Rock mortgage?
The deal affects about 34,000 people who had mortgages with Northern Rock. Cerberus or TSB will now be their new lender but customers' terms will stay the same and they don't have to do anything.
So what's everyone saying about this?
Chancellor George Osborne said: "We are now clear that taxpayers will get back more money from Northern Rock than they were forced to put in during the financial crisis.
"The highly competitive process, unprecedented scale, and the fact that these mortgages have been sold for almost £300m more than their book value demonstrates the confidence investors have in the UK."
Investors confidence in UK housing market is such that they pay premium for Rock mortgages. Some might say shows bubble is returning

— Robert Peston (@Peston) November 13, 2015
Is this it now?
The government has now sold more than 85% of the assets of Northern Rock but it hasn't confirmed when it plans to sell the remainder. It's likely we won't know about it until after it's happened.
This is part of a raft of public asset sales through which Osborne plans to raise £32bn this year to help reduce the national debt. Here are the other things he could be about to sell.
NOW READ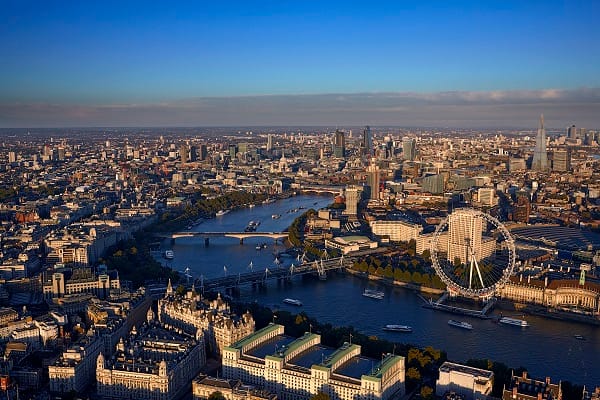 It's Guinness World Record day. Here are six astonishing records from London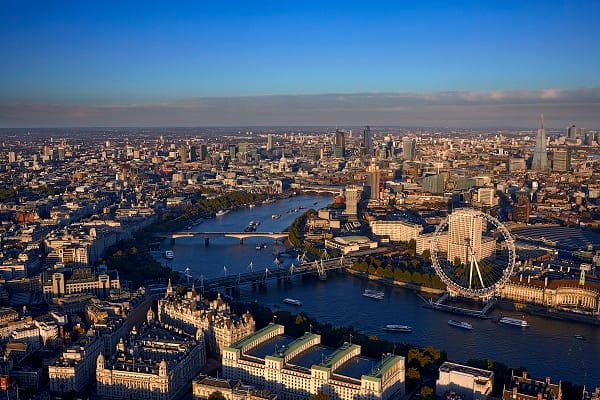 How rich is Lord Sugar?