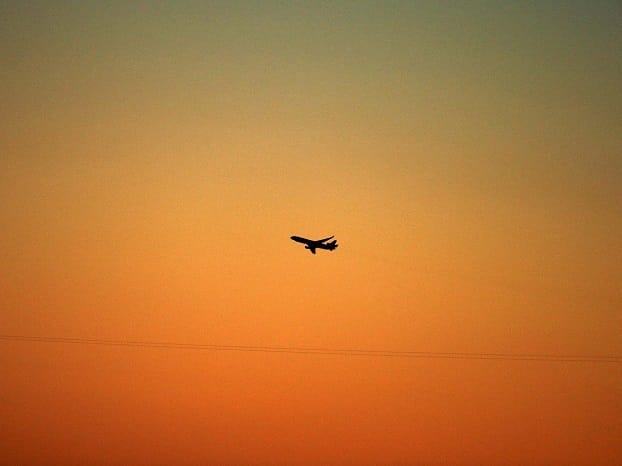 Source: Daniel Incandela via Flickr
From British Airways to Flybe, no British airline made it to the top 10 list of the best European airlines for passenger satisfaction.
Luxair, one of Luxembourg's major operators, has been named the best European airline with a 4.11 out of five customer satisfaction rating based on 90,000 passenger reviews.
Other top scorers include Austrian Airlines (4.08) and Swiss International Air Lines (4.06).
Flybe, which came16th on the list, scored a 3.89 customer satisfaction rating making it Britain's highest rated UK carrier. British Airways was 18th on the list with a 3.85 score.
Helen Breen, flight specialist at online travel firm eDreams, which compiled the data, said: "Our survey found that many UK airlines have a lot to learn from their European counterparts.
"The fact that no British carrier makes the top 10 should lead to some concern among our native airlines.
"As more and more airlines fly into and out of an ever-increasing number of destinations, consumers have a larger choice than ever. Flybe, BA and Monarch should be watching their European rivals closely."
Take a look at the the top 10 European airlines for customer satisfaction:
1. Luxair, Luxembourg
2. Austrian Airlines, Austria
3. Swiss International Air Lines, Switzerland
4. Aegean Airlines, Greece
5. Lufthansa, Germany
6. Turkish Airlines, Turkey
7. Aer Lingus, Ireland
8. SAS, Scandinavia
9. Air Berlin, Germany
10. TAP Portugal, Portugal