The bestselling artist of 2015 took on the world's biggest company
It was the battle of the titans and it looked like neither of them would back down. But now somebody has.
The tech giant has reversed its decision not to pay artists for songs listened to by customers under a free trial of its new music streaming service.
Senior vice president Eddy Cue tweeted the news following criticism from Taylor Swift and other artists.
#AppleMusicwill pay artist for streaming, even during customer's free trial period

— Eddy Cue (@cue) June 22, 2015
The world's biggest tech company launched its new music streaming service Apple Music a couple of weeks ago and offered customers a free three-month trial.
As part of the conditions however, Apple had said it wouldn't pay artists for music streamed by customers who were using the trial – essentially passing much of the cost of the free trials to the artists.
In response, Taylor Swift pulled her bestselling latest album 1989 from Apple Music and released a statement to explain.
In the post on her website, Swift says for some people three months is a long time to go unpaid "and it is unfair to ask anyone to work for nothing".
Swift says: "This is not about me […] This is about the new artist or band that has just released their first single and will not be paid for its success. This is about the young songwriter who just got his or her first cut and thought that the royalties from that would get them out of debt. This is about the producer who works tirelessly to innovate and create, just like the innovators and creators at Apple are pioneering in their field…but will not get paid for a quarter of a year's worth of plays on his or her songs."
U-turn
Apple said it had listened to Swift and the other artists who complained.
"We've been watching the discussion for the past week," Cue said.
"We want artists to be paid for their work, and when we hear from them — from Taylor or from indie artists — we listen to them. Taylor's tweet today solidified the issue for us and we decided to make a change."
NOW READ:
The Apple Watch 2 could be released pretty soon…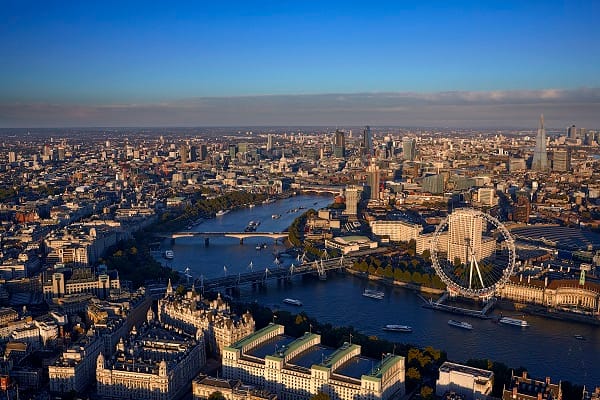 There's going to be a MASSIVE anti-austerity march in London on Saturday 20 June – and these celebs are turning out