TalkTalk was hit by massive cyber attack last week…
All UK companies need to step up their cyber security procedures, TalkTalk CEO Dido Harding has warned.
TalkTalk was hit by massive cyber attack last week that could affect four million customers.
Baroness Harding said she reported the security breach to BAE Systems and detectives from Scotland Yard's cybercrime unit are also investigating the crime.
She told the Daily Telegraph: "Do I wish I had done more? Of course I do. But would that have made a difference? If I'm honest I don't know.
"This is happening to a huge number of organisations all the time. The awful truth is that every company, every organisation in the UK needs to spend more money and put more focus on cyber security – it's the crime of our era."
The police are investigating ransom calls to TalkTalk last week seeking payment.
Baroness Harding warned that it would be "naïve" to think an attack like this would not take place in the future.
She told The Guardian: "It would be naive to say something like this will never happen again to any business.
"Digital safety is no different to physical safety. You can do your upmost to minimise it. You can arm yourself to protect yourself, but in the end there are criminals everywhere and that's the way of the world. It's usually tempting to say there will never ever be another attack but that would be naive."
Now read: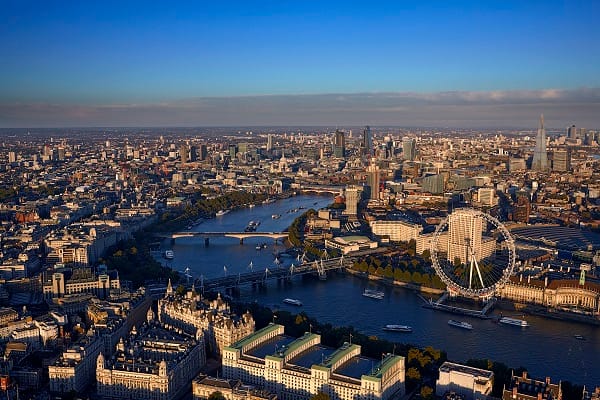 Can Ofcom hold off O2 and Three phone network merger?