Get your barbeque kits out people, Britain is set to have a heatwave this week
Temperatures are set to hit 28C (82F) next weekend.
Although the UK will see rain and winds during the first half of the week, by Wednesday it'll be nice and sunny.
Met Office forecaster Marco Petagna said: "It is a real contrast in weather from the early part to the end of the week.
"Monday and Tuesday will be cool and often wet and windy.
"But then the high pressure starts to build across the UK and it certainly becomes very warm and locally hot in the south.
"Wednesday is the transition day from the unsettled to the better weather with temperatures reaching around 20C (68F) in the south.
"Friday into the weekend will see a much bigger increase with strong sunshine.
"Certainly is it good weather for getting out and about.
"May so far has been cool and the temperatures below average, so it is quite a contrast – a big change in the coming week."
Now read:
Five great things to do in London this June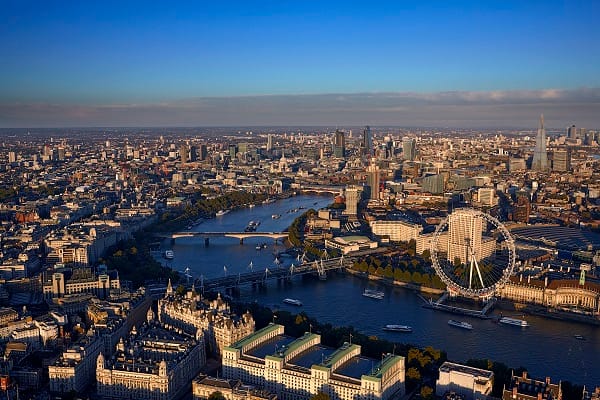 Have you spotted the quaint blue house floating on the Thames?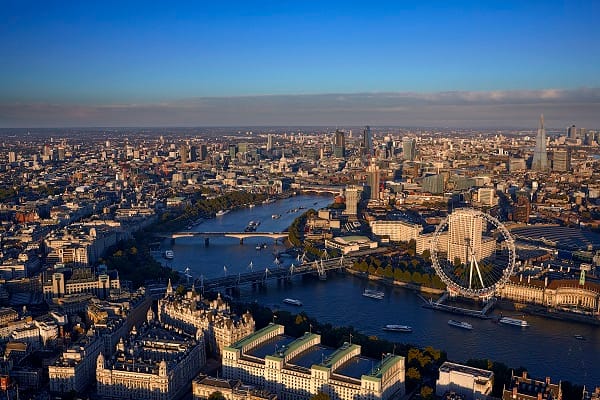 Missing Jeremy Clarkson? Looks like the old Top Gear presenters could be given a new show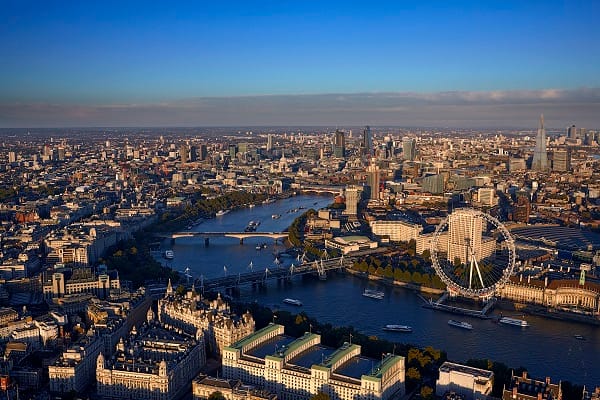 Picasso painting sold for $179m, becomes most expensive painting sold at auction