Royal Mail half-year profits have dipped 21%, forcing the company to halve the expected growth rate of its UK parcels market to between 1% and 2%.
Royal Mail, that was privatised last year, blamed Amazon for the dismal growth of its parcel market.
Operating profit for the six months to September 28 fell to £279m while overall revenue rose 2%. Operating profits were lowered by higher pension costs and the absence of a VAT refund received a year ago.
Royal Mail's parcel volumes rose 2% but revenues fell by 1%. Letter volumes too dropped 3% but revenues rose 1%.
Royal Mail chief executive Moya Greene said: "The UK parcels market remains challenging. As the pre-eminent UK parcels delivery company, we are targeting a number of new, growing areas, and delivered 2% volume growth in a competitive market.
"We had a better than expected performance in UK letters. GLS, our European parcels business, demonstrated a strong performance with better than expected volumes in domestic and export parcels."
Now read: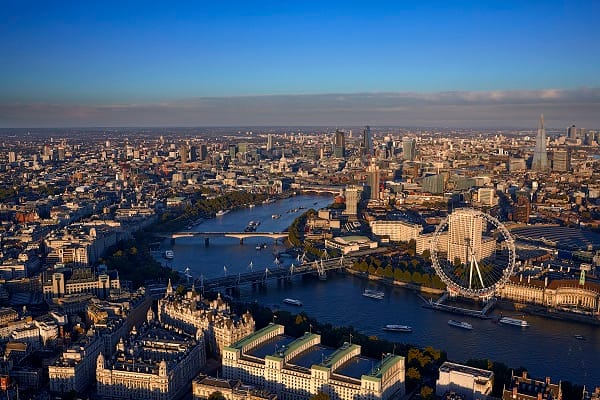 Victoria Station was evacuated this morning after a fire alert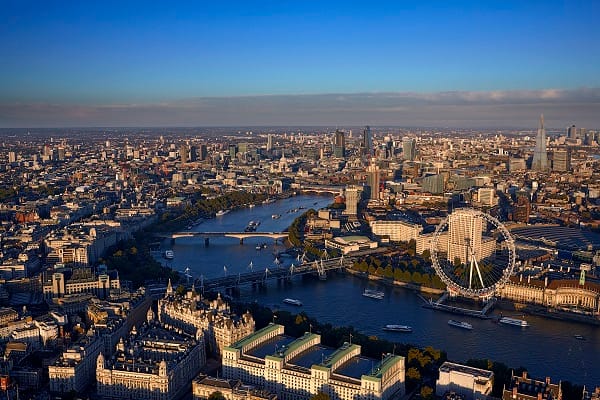 Government bill defeated in Commons as time is called on tied pubs
Only one in 14 AIM board appointments are women
Carney: Slash bankers' salaries for misconduct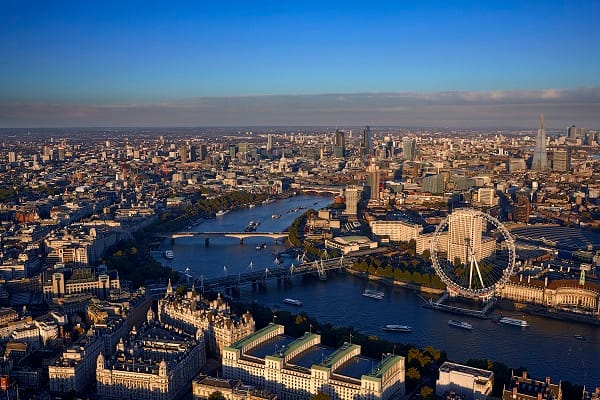 Millionaire Myleene Klass is mocked by Twitter after calling mansion tax "disturbing" in bizarre TV debate with Ed Miliband