There are bargains, and then there are catastrophic pricing errors.
Scores of Amazon sellers have been struck by the latter, after a software glitch reduced the price of thousands of items to just 1p.
Hordes of discount-hungry shoppers snapped up unbelievable bargains, as sellers were horrified to find their stock being decimated as it was purchased for next to nothing.
The glitch means that many sellers are facing bankruptcy in the lead-up to Christmas.  
"I have lost about £20,000 overnight," Judith Blackford, of fancy dress clothing company Kiddymania said. "Having asked Amazon to cancel the orders they are still sending them out and charging me horrendous fees. Surely someone has to be accountable for this. I will be bankrupt at this rate by the end of January," she said.
The pricing error was caused by a software mistake at third party pricing firm Repricer Express, which is based in Derry.
Meanwhile, shoppers couldn't believe their luck.
One online shopper, Quirky Jezza wrote on Twitter:
I've just spend 80p on Amazon… for a few thousand pounds value… Loads of things are 1p… Hacked? xD

— Quirky Jezza (@QuirkyJez) December 12, 2014
All of that in the last hour. I've ordered about 500 things in total tonight. I would laugh if any of them arrive 😮 pic.twitter.com/HuGdjKUiK2

— Quirky Jezza (@QuirkyJez) December 13, 2014
Sellers are understandably furious with Repricer Express. Stuart Cameron, an Amazon seller said on Repricer Express' web forum that his entire stock had been bought-up with each item going for just 1p. He wrote: "Heads are going to roll. Solicitor first thing Monday morning. This has just cost me thousands and now we have to stock-check my entire warehouse."
Other worried sellers took to the forum for advice.
"I have just had over 3,500 orders in less than 3 hours for 1 pence," wrote Mehboob Rasool.
"If I cancel all these orders my account will be suspended. If I dispatch all
these orders I'll go bankrupt. I can't sell mattresses for 1 pence.
"How do we get amazon to act in our favour? Any IDEAS please? How do we request them to cancel orders on our behalf?"
Repricer Express, a service which markets itself as "the ridiculously easy way to increase your Amazon holiday sales", has apologised for the error.
The company's chief executive Brendan Doherty said: "I am truly sorry for the distress this has caused our customers. We understand that you are angry and upset and we will endeavour to work to make good on this issue and to work to restore your confidence in our product and service."
An Amazon spokesman said: "We responded quickly and were able to cancel the vast majority of orders placed on these affected items immediately and no costs or fees will be incurred by sellers for these cancelled orders.
"We are now reviewing the small number of orders that were processed and will be reaching out to any affected sellers directly."
Have you got two mins to tell us how we can improve LondonlovesBusiness.com for you? Take our super-quick survey. Thanks!
Now read: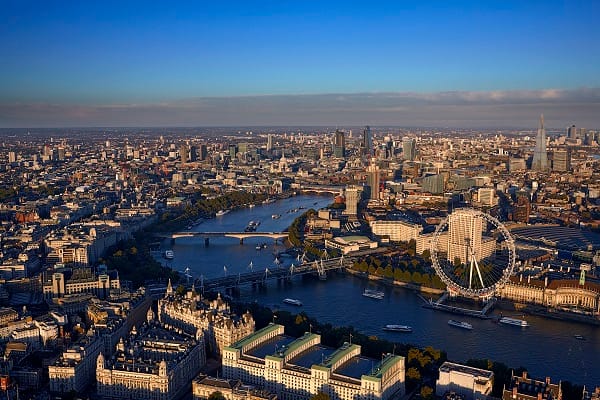 Q&A: James Eder launched Student Beans aged 22. Now he's won Digital Business of the Year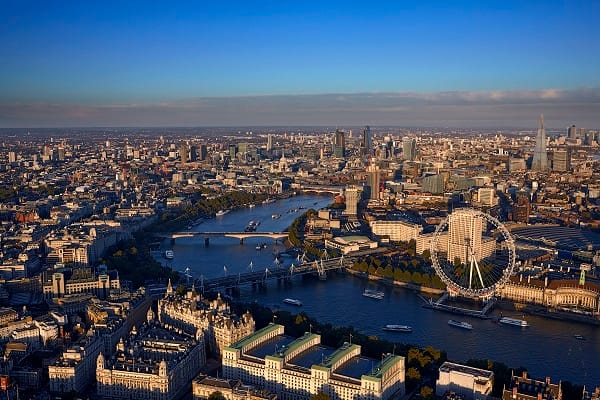 Lords rejected cost-cutting measures over fears of worse champagne