The H2OPE Group have invented a more efficient way of hydrogen generation, storage and application which uses very little electricity making it more cost effective for SMEs given the current climate and can use waste water.
SMEs would hugely benefit from the H2OPE generators as the current hydrogen systems have inefficiencies because they require almost as much energy as they generate meaning carbon neutral is harder to achieve.
The current systems have inferior filtering which means they need to use clean water unlike H2OPE generators which can use waste water which helps becoming carbon negative.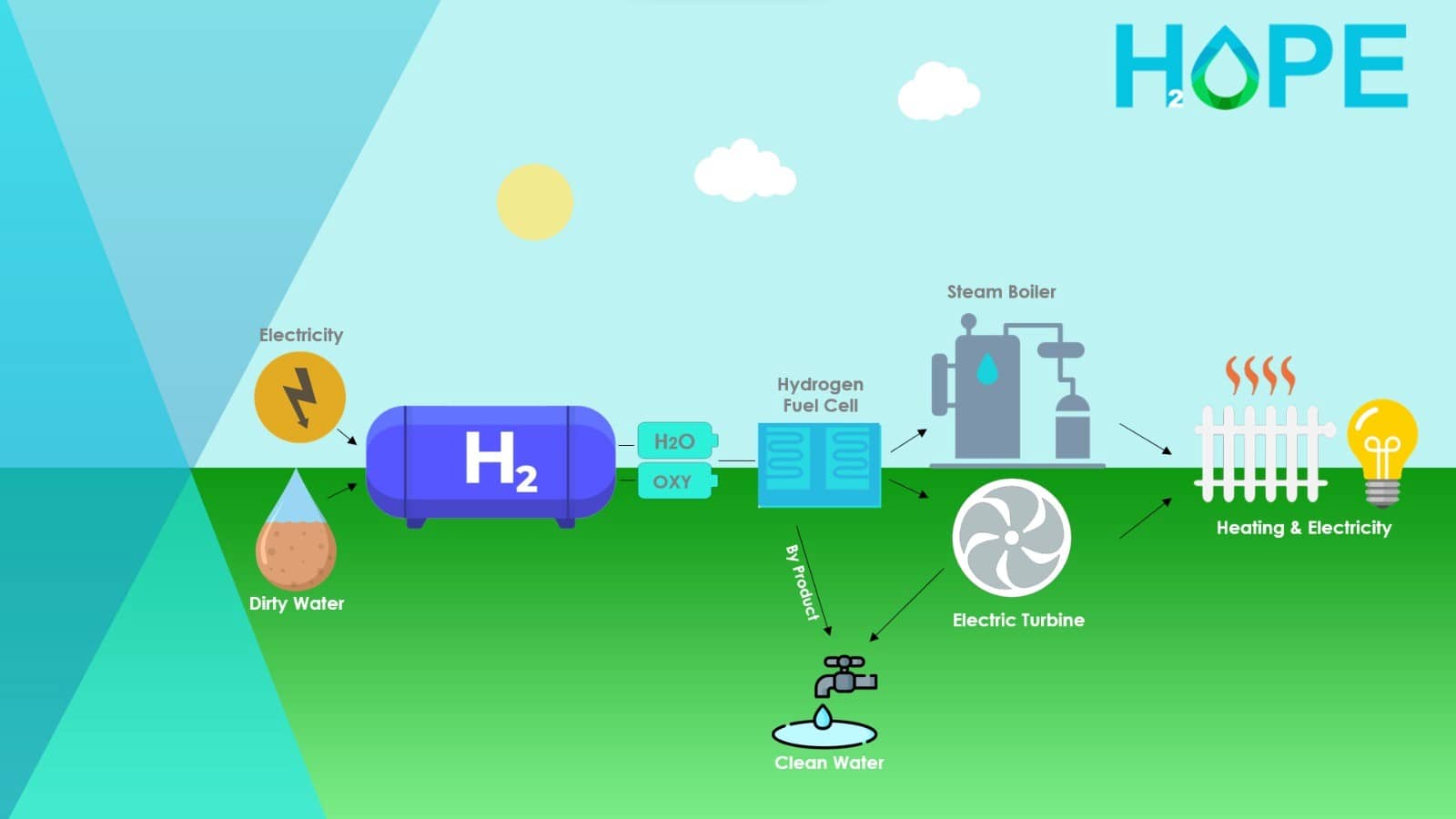 The current solutions are expensive to buy and install which requires SMEs to get capital investment unlike the H2OPE Group's new innovations.
H2OPE currently supply the NHS who are on the verge of facing an unprecedented increase in energy costs up to 86% and given the energy crisis amid the war in Ukraine this could rise even further.
The down side for the NHS is a reduction on funds for healthcare and there are few options for healthcare trusts across England and Wales to achieve efficient savings systems.
However there is now a solution to those problems with H2OPE's internationally patented technology, which is unique in that it uses new innovations allowing hydrogen to be generated using very little electricity combined with waste water in a smaller modular unit complete scalable for any application.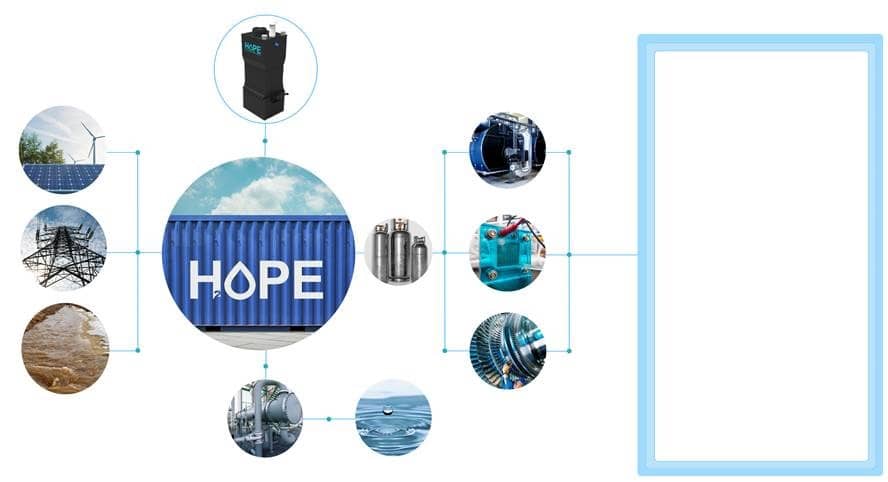 The solution to the problem was discovered through research and development and in the summer of 2016 H2OPE created fully working models of "green" hydrogen based energy
The smaller and more efficient H2OPE generator can be sold on a long term rental agreement offering large savings on energy use to hospital trusts, the hospitality sector, EV charging or the food and drink manufacturing sectors, with no large capital investment required.
NHS hospitals along with other sectors can reduce energy costs and make them more predictable, recycle their waste water, with no large capital investment required, resulting in more budget for health provision, becoming carbon negative, your business can also benefit from this.